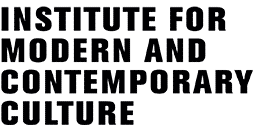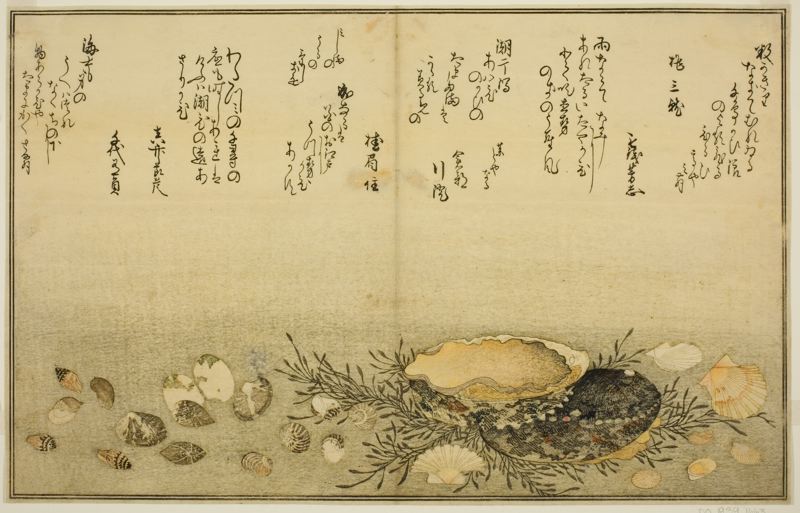 Call for Papers: "Image and Text, or, Image as Text"
Thursday 12th May 2016, University of Westminster, London
The image/text relationship is perhaps one of the most significant fields of current academic study since constructions of text and the image, the modes of reading and seeing dependent on these constructions and the relationships between each of them play an important role in the control of human perception and knowledge, and the limits and constraints that they are based upon. With the telecommunications revolution and changes in popular reading habits the boundaries between image and text are becoming increasingly blurred. This interdisciplinary conference offers a unique opportunity to explore the image/text interaction from a variety of perspectives, including literary studies, visual culture and cultural studies, photography and art history.
Topics might include, but are not limited to: the inclusion of words in Western art or calligraphy and the calligraphic art of the East and Arabic worlds; illustration as readings of writing, e.g. children's illustration; ekphrasis, or descriptions of images in writing; adaptations of writing in the cinematic or televisual image; illustration, photography and their relationship to scientific writing and the encyclopaedia; non-standard typographic representations in literature.
Although all are welcome and encouraged to come and take part, the conference is mainly targeted at PhD researchers and Early Career Researchers and aims to offer a friendly, inter-disciplinary space for the dissemination of ideas amongst researchers with a shared interest.
Prospective authors are invited to submit a 200-word abstract to suneel.mehmi@my.westminster.ac.uk
The deadline for submission is Friday 8th April 2016. Successful candidates will be selected by the hosting committee.

The Institute for Modern and Contemporary Culture
University of Westminster Department of English, Linguistics and Cultural Studies
32-38 Wells Street, London W1T 3UW. United Kingdom.