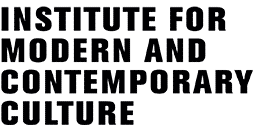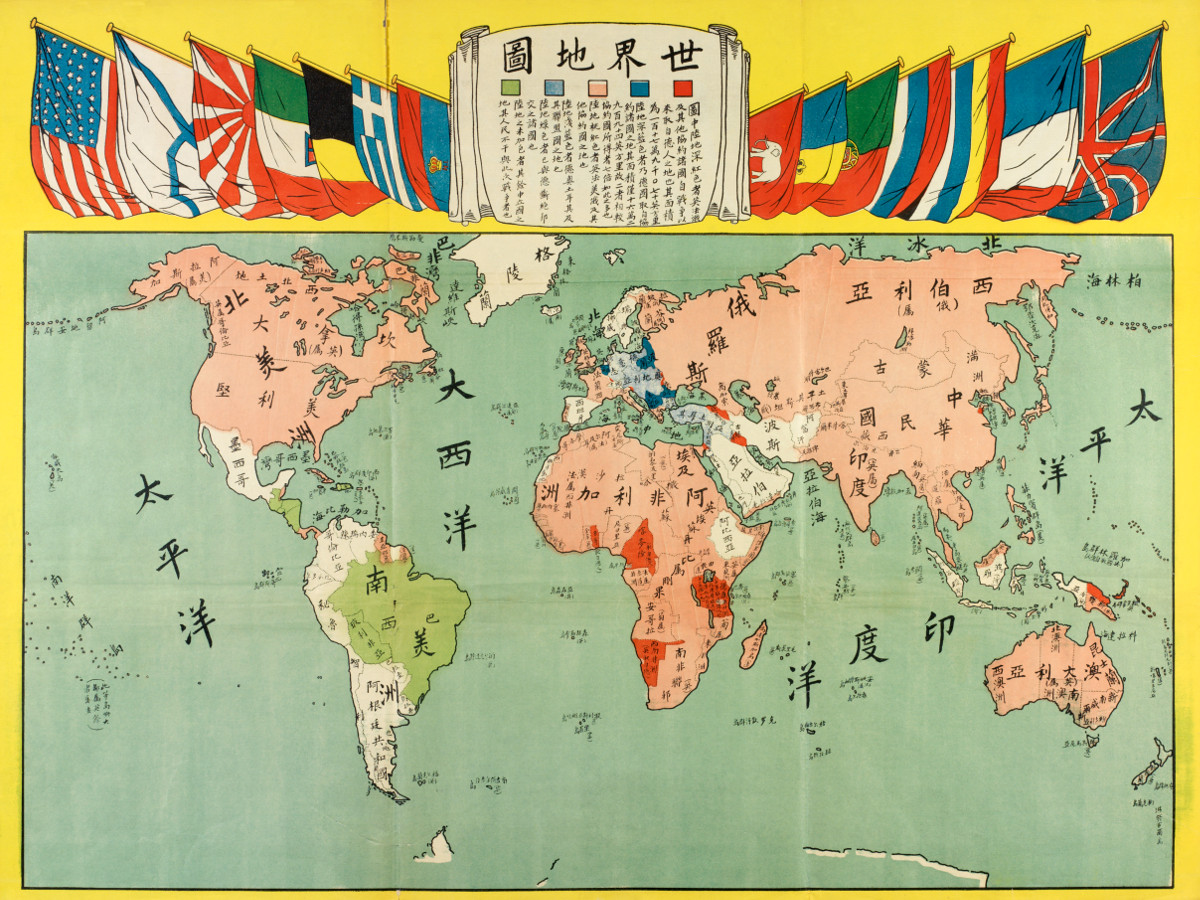 China and the Great War: A Symposium
Wednesday 4th May 2016, 9.00 – 17.00
Imperial War Museum, Lambeth Road, London SE1 6HZ
Organised by the Department of English, Linguistics and Cultural Studies and the Institute for Modern and Contemporary Culture at the University of Westminster
China's participation in the First World War was a defining moment in modern Chinese and world history and the beginning of China's journey toward internationalization. This symposium intends to extend the dimensions of our collective memory of the war along with investigations of the significance of the war to China's subsequent role in international relations. Held on May Fourth, the date of the symposium commemorates the May Fourth Revolution which followed China's betrayal at the Paris Peace Conference of 1919. A panel of leading international scholars, archivists, and community activists will address the ways in which World War I played a substantial role in shaping China's 20th-century trajectory.
The symposium will also mark the forgotten contribution of the Chinese Labour Corps and the work they did behind the lines on the Western Front. China's role in the First World War has been a curiously neglected topic. The symposium will participate in the endeavours of the Chinese community in Britain to create a memorial in London to the Chinese Labour Corps.
Further details and tickets here.

The Institute for Modern and Contemporary Culture
University of Westminster Department of English, Linguistics and Cultural Studies
32-38 Wells Street, London W1T 3UW. United Kingdom.