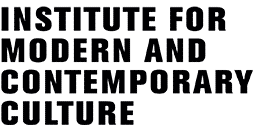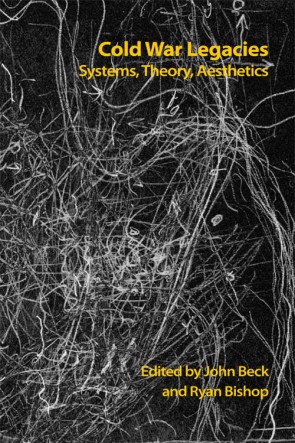 We're delighted to announce the publication of two fantastic new essay collections put together by members of the IMCC.
First up is IMCC Director John Beck's Cold War Legacies: Systems, Theory, Aesthetics, co-edited with Ryan Bishop, and based on an IMCC symposium held at the University of Westminster back in 2014. From futures research, pattern recognition algorithms, nuclear waste disposal and surveillance technologies, to smart weapons systems, contemporary fiction and art, this book shows that we are now living in a world imagined and engineered during the Cold War. A great list of contributors include Ken Hollings, Adrian MacKenzie, Jussi Parikka, Adam Piette and Aura Satz, as well as two contributions from John himself.
Order a copy from Edinburgh University Press here: https://edinburghuniversitypress.com/book-cold-war-legacies.html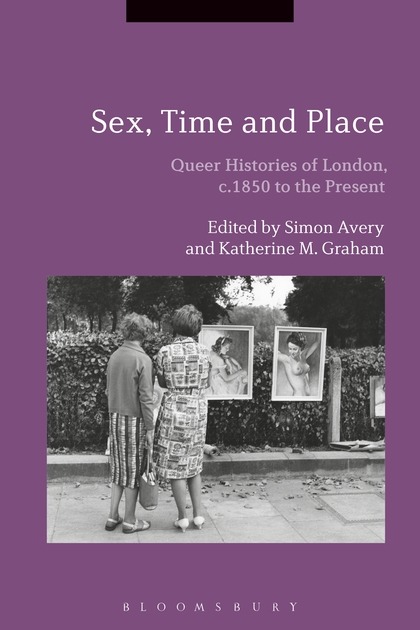 Also published this month is Sex, Time and Place: Queer Histories of London, c. 1850 to the Present, edited by Simon Avery and Kate Graham, the organisers of Westminster's wonderful Queer London Research Forum. Incorporating multidisciplinary perspectives – including social history, cultural geography, visual culture, literary representation, ethnography and social studies – the book features essays from an international range of established scholars and emergent voices. Its essays cover topics such as activist and radical communities and groups, AIDS and the city, art and literature, digital archives and technology, drag and performativity, lesbian Londons, notions of bohemianism and deviancy, sex reform and research and queer Black history.
Order a copy from Bloomsbury here: http://www.bloomsbury.com/uk/sex-time-and-place-9781474234924/

The Institute for Modern and Contemporary Culture
University of Westminster Department of English, Linguistics and Cultural Studies
32-38 Wells Street, London W1T 3UW. United Kingdom.