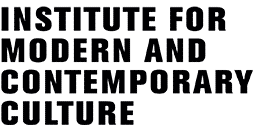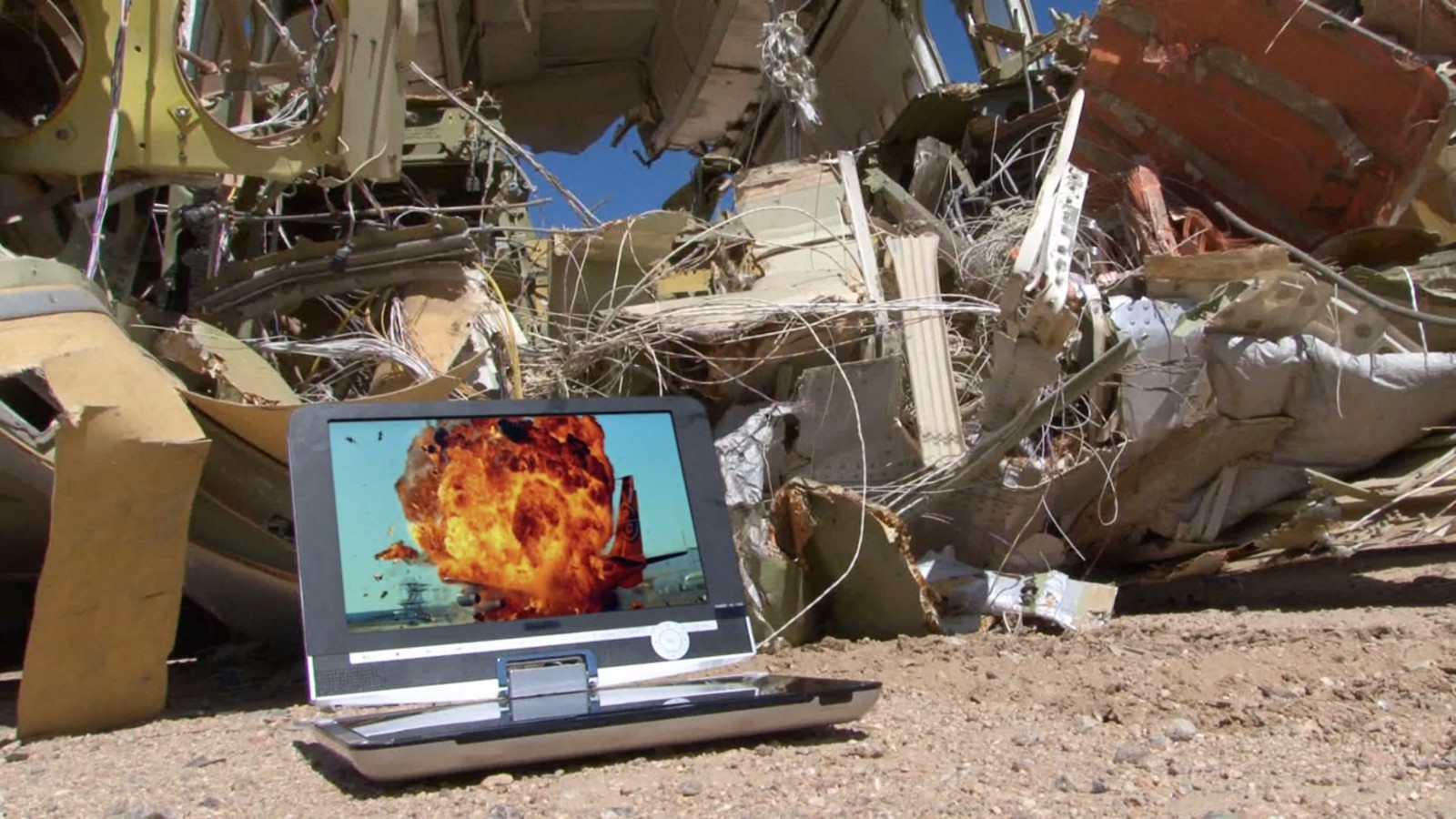 The final two installments of David Cunningham's series of pieces on the theme of Photography and the Language of Things are now up on the Still Searching blog hosted by the Winterthur Fotomuseum in Switzerland: Part Five and Part Six.
Here's the opening to the final piece …
I ended my last post with the suggestion that underlying the recent turn to the 'object' or 'thing' one might glimpse a certain 'posthumanist' anxiety – an anxiety occasioned by the degree to which capitalist modernity is a world "ruled by abstractions", in the words of Marx; abstractions that have come to assume an objective reality which is 'quasi-independent' of the things, objects and individuals that constitute them, but which is not 'material' in any usual empirical sense. Such abstract social forms – money, the commodity, the value form – do not merely 'conceal' the 'real' social relations and objective networks constitutive of capitalism, but, on the contrary, actually are the 'real' relations that structure capitalist modernity as an increasingly global mode of social life encompassing human and non-human 'things' alike. The actual organisation of social and material relations is driven by a real abstraction that, far from being a question of mere faulty thinking or false consciousness, "moves within the object itself". […]

The Institute for Modern and Contemporary Culture
University of Westminster Department of English, Linguistics and Cultural Studies
32-38 Wells Street, London W1T 3UW. United Kingdom.