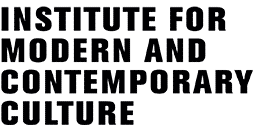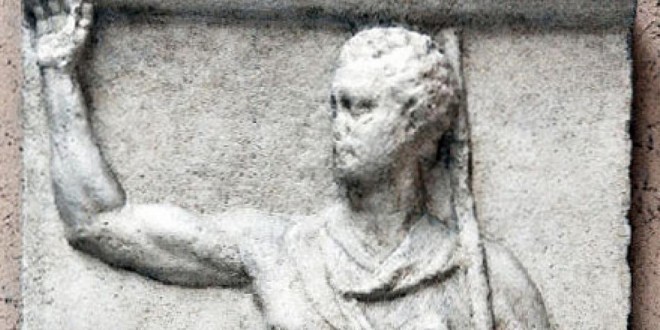 We are very pleased to announce an exciting new project by the IMCC's own Elinor Taylor, who is launching a podcast series, "Conversations on Communism", in collaboration with Henry Stead. Episode 1 is now online, with Robert Lister discussing Frank Walbank and Polybius.
Check it out at: http://www.bravenewclassics.info/index.php/listen/

The Institute for Modern and Contemporary Culture
University of Westminster Department of English, Linguistics and Cultural Studies
32-38 Wells Street, London W1T 3UW. United Kingdom.