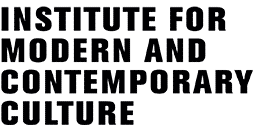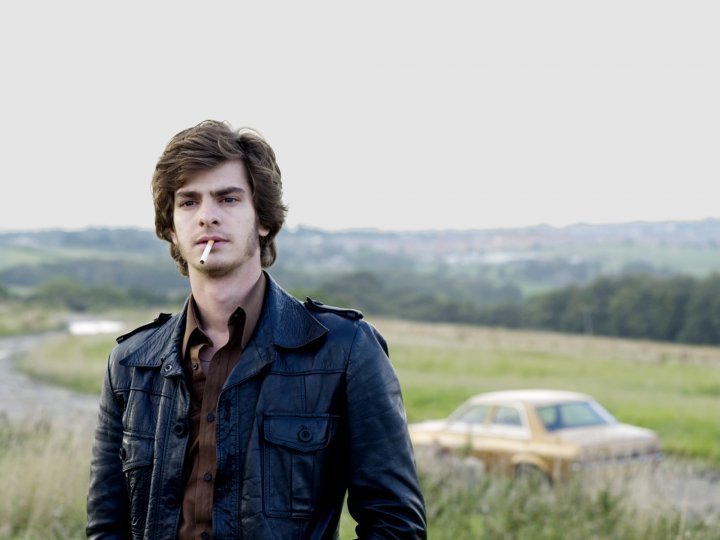 The four-volume series Decades of Contemporary British Fiction: The 1970s to 2000s, co-edited by our own Leigh Wilson with Nick Hubble and Philip Tew, is out now from Bloomsbury. 10% discount if you order all four here.
As well as editing co-editing three of the volumes, Leigh has also contributed an excellent essay to the 2000s collection on 'the historical novel and the crisis of fictionality in the first decade of the twenty-first century'.

The Institute for Modern and Contemporary Culture
University of Westminster Department of English, Linguistics and Cultural Studies
32-38 Wells Street, London W1T 3UW. United Kingdom.