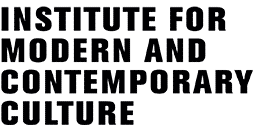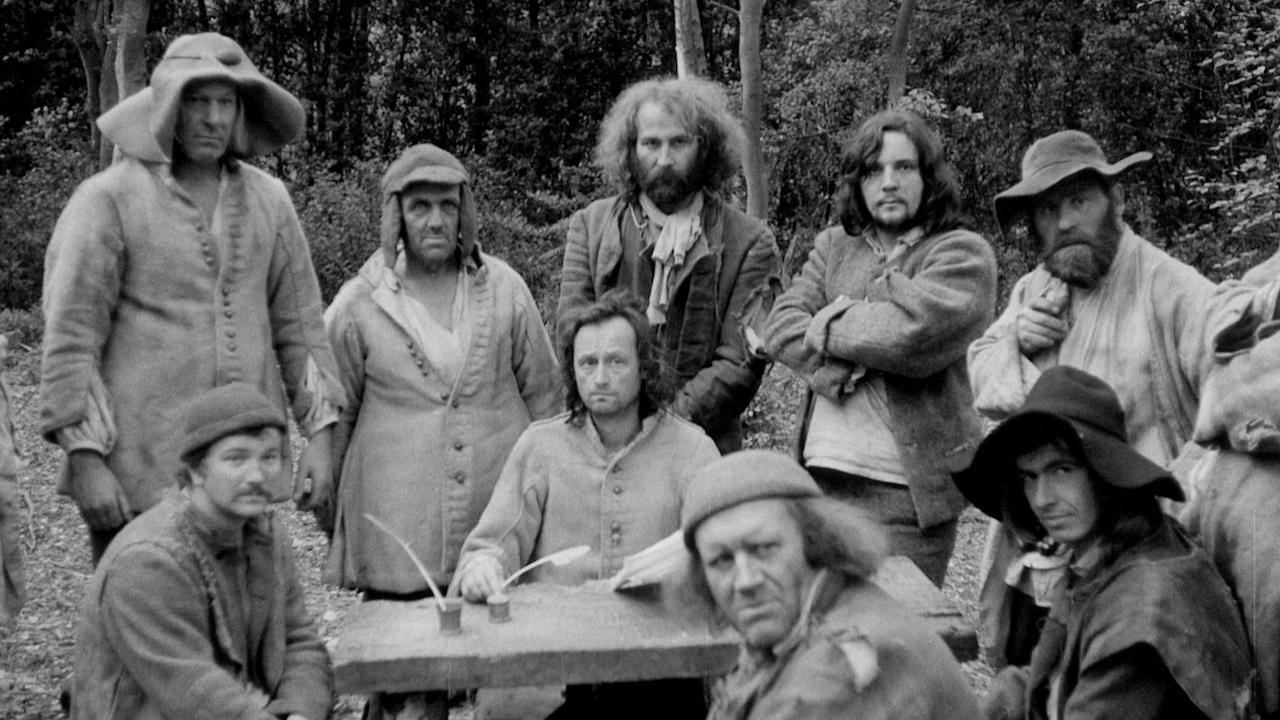 The programme for this semester's English Literature and Cultural Studies research seminar series at Westminster has been announced. The seminars will take place every other Wednesday, from 5-7pm, in room 310 in the University's Wells Street building, followed, as ever, by a short discussion and drinks in The Green Man.
Wednesday 12 October
"The British Communist Historical Novel: Marxism, Modernity and Historiography"
Elinor Taylor (Westminster/IMCC)
Wednesday 26 October
"The married woman worker in fiction, c. 1870-1960"
Helen Glew (History, Westminster),
Wednesday 9 November
"Lying, Testimony and Murder in Early Modern England: The Case of Annis and George Dell (1606)"
Andrew Hadfield (University of Sussex)
Wednesday 23 November
"'Detestable residue': phobic resistances from Freud to Lyotard"
Simon Morgan Wortham (Kingston University)
Wednesday 7 December
"Picturing the Perpetrator"
Paul Lowe (University of Arts, London)
All very welcome!

The Institute for Modern and Contemporary Culture
University of Westminster Department of English, Linguistics and Cultural Studies
32-38 Wells Street, London W1T 3UW. United Kingdom.