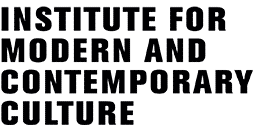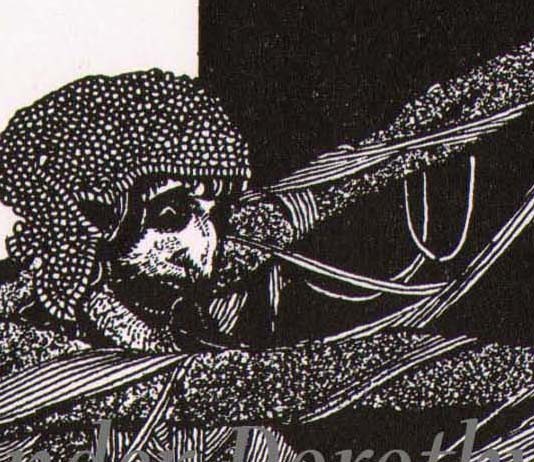 Emma McEvoy is teaching a special five-week Introduction to the Gothic evening course at the British Library, starting on Tuesday 5th April this year. Book a ticket now here!
The five-week course will introduce you to Gothic, from Horace Walpole's seminal novel The Castle of Otranto (1764) to Daphne du Maurier's Rebecca(1938). En route we'll take in a novel by the 'Shakespeare of romance writers' Ann Radcliffe, Bram Stoker's Dracula (1897), and short stories by Edgar Allan Poe and Nathaniel Hawthorne, amongst others. Gothic has never been solely a literary phenomenon and although our primary focus is on literature, we'll also make reference to film, television series, architecture and painting.
You'll also have the opportunity to view items from our collections such as Bram Stoker's original playscript of Dracula, the beautifully illustrated edition of Walpole's Description of Strawberry Hill, Victorian periodicals, first (and later) editions of the Gothic texts we'll be discussing, and rare examples of the cheaply produced chapbooks of the 1790s.
The course is led by Dr Emma McEvoy, University of Westminster, with contributions from British Library curator Greg Buzwell.
See more here.

The Institute for Modern and Contemporary Culture
University of Westminster Department of English, Linguistics and Cultural Studies
32-38 Wells Street, London W1T 3UW. United Kingdom.