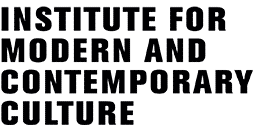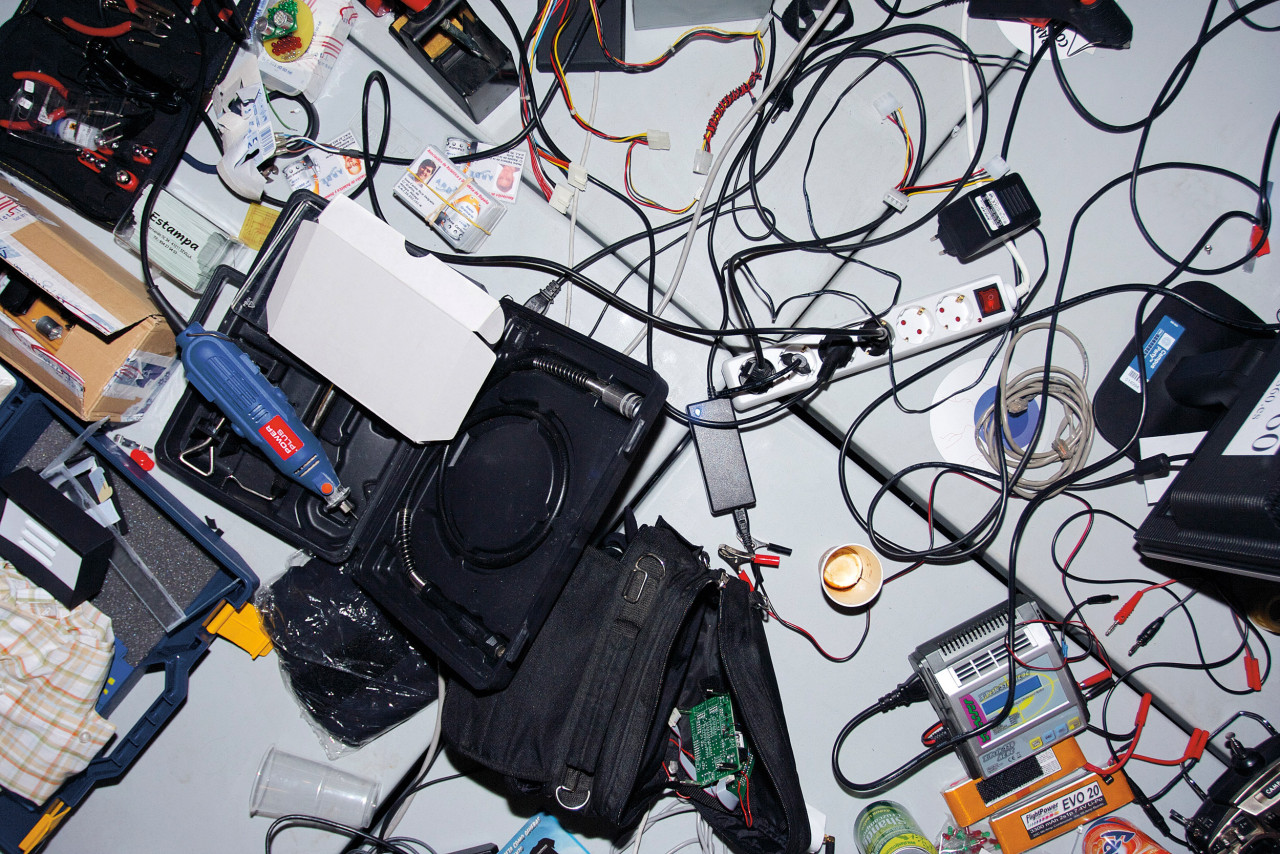 If anyone is in Paris on Friday 11th November, the IMCC's Deputy Director, David Cunningham, is speaking on a panel at the Centre Culturel Suisse on "Post-Photography", as part of Paris Photo.
The blurb is in French, but the discussion is in English. Kicking off at 8pm.
Soirée menée par Duncan Forbes, directeur du Fotomuseum Winterthur. Avec :Melanie Bühler, commissaire indépendante, Amsterdam and New York ; Joshua Chuang, New York Public Library ; David Cunningham, Institute for Modern and Contemporary Culture, Londres ; Camille Le Houezec et Joey Villemont, It's Our Playground, Thorigny-sur-Marne ; Nadine Wietlisbach, Photoforum PasquArt, Bienne.
Further details at: http://www.ccsparis.com/events/view/la-post-photographie-un-nouveau-paradigme

The Institute for Modern and Contemporary Culture
University of Westminster Department of English, Linguistics and Cultural Studies
32-38 Wells Street, London W1T 3UW. United Kingdom.