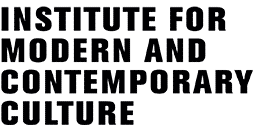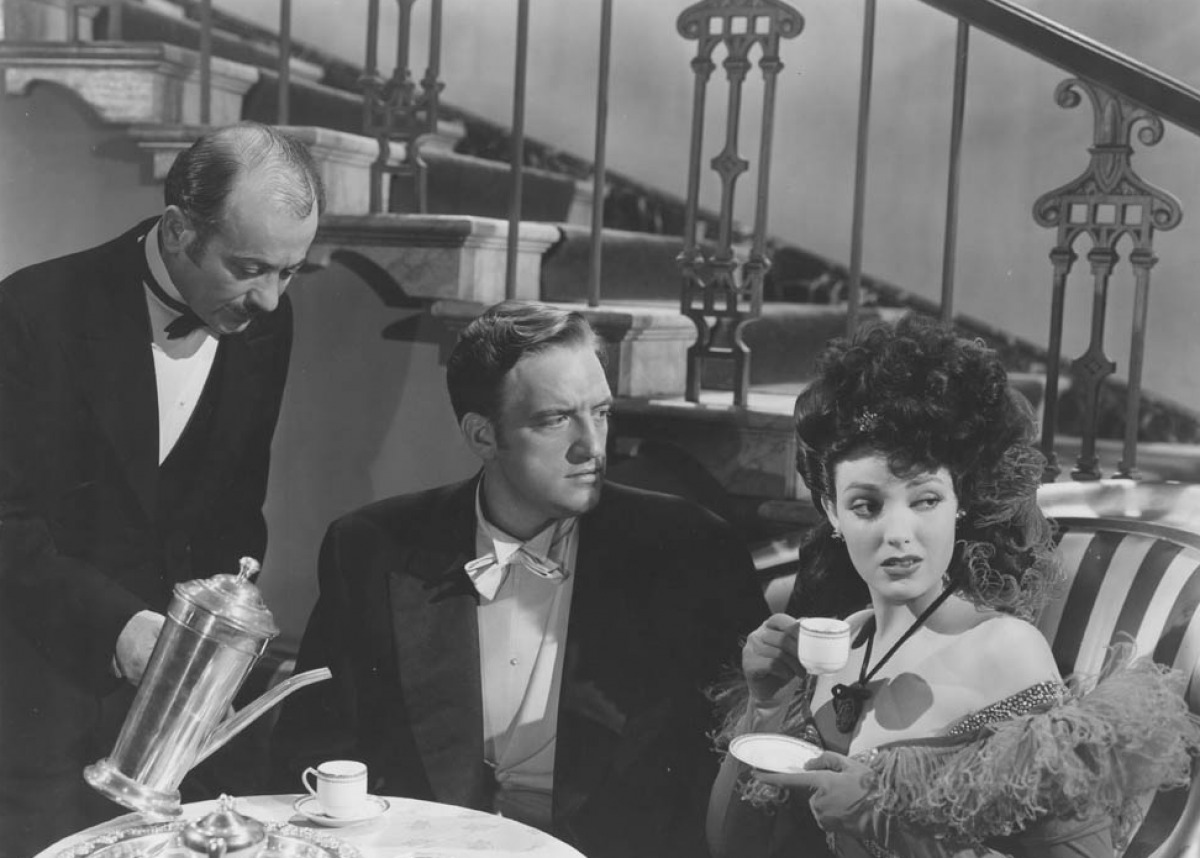 You can listen to a podcast of our own Anne Witchard discussing the novel Hangover Square by Patrick Hamilton for the inaugural meeting of The Luxury Book Club. Other panelists include poet Declan Ryan and actor and playwright Mark Farrelly. Have a listen here.

The Institute for Modern and Contemporary Culture
University of Westminster Department of English, Linguistics and Cultural Studies
32-38 Wells Street, London W1T 3UW. United Kingdom.