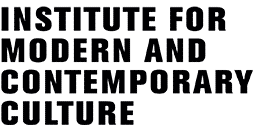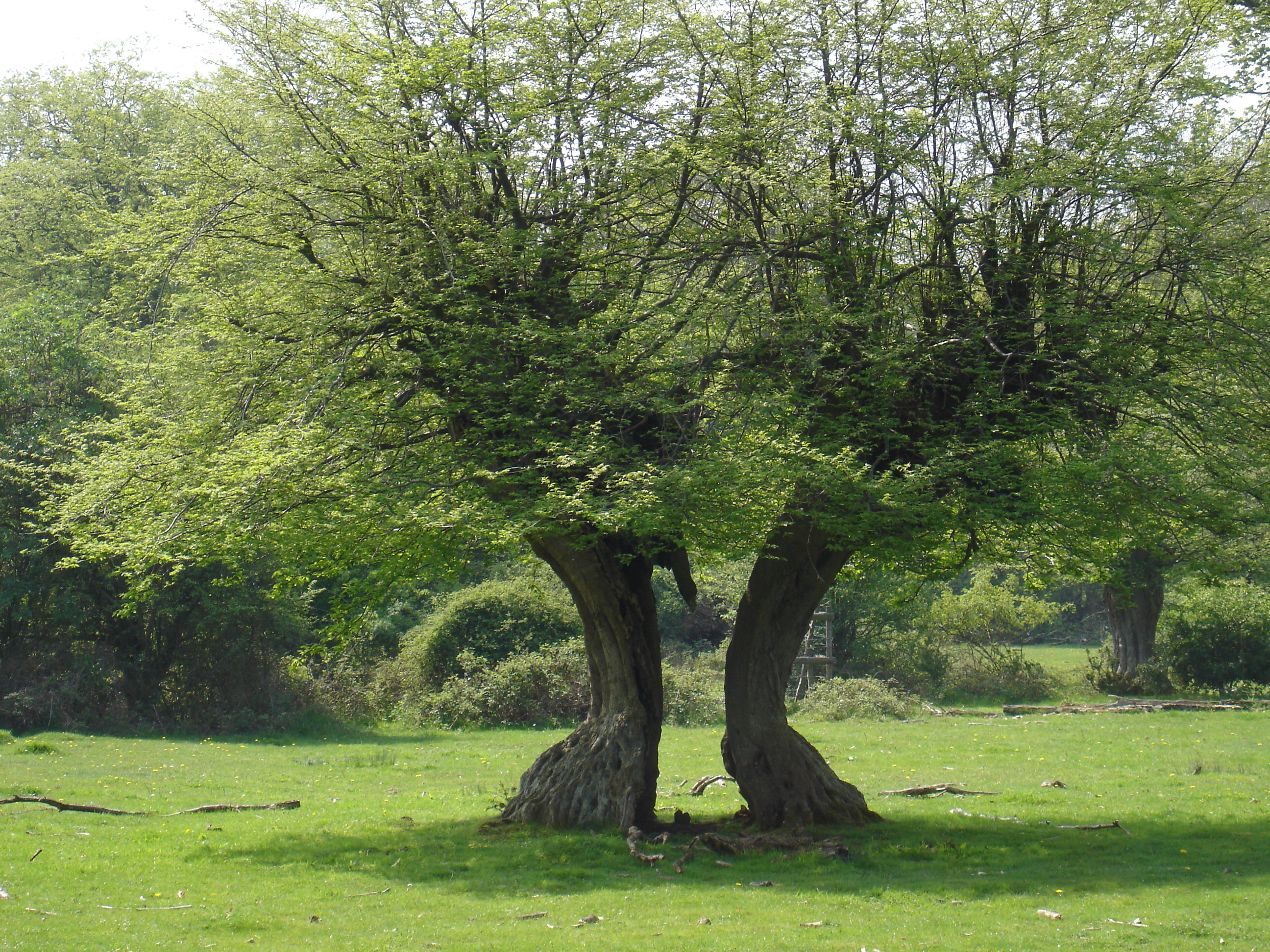 Wednesday 9th November, 5.00 – 7.00
Room 412, University of Westminster, 309 Regent Street, London W1T
"Lying, Testimony and Murder in Early Modern England: The Case of Annis and George Dell (1606)"
Andrew Hadfield (University of Sussex)
This talk will explore a particularly gruesome murder story from the early 1600s, recorded in two pamphlets which each give slightly different versions of the evidence. The paper will analyse these works in order to reconstruct what we can of a troubling and bizarre case, and to reflect on the nature and significance of testimony in early modern England.
Andrew Hadfield is Professor of English at the University of Sussex and author of books including Edmund Spenser: A Life (OUP 2012), Shakespeare and Republicanism (CUP 2005) and Shakespeare, Spenser and the Matter of Britain (Palgrave 2002). He is also editor of the Oxford Handbook of English Prose, 1500-1640 (2013).

The Institute for Modern and Contemporary Culture
University of Westminster Department of English, Linguistics and Cultural Studies
32-38 Wells Street, London W1T 3UW. United Kingdom.