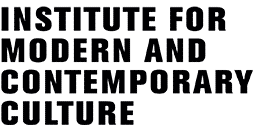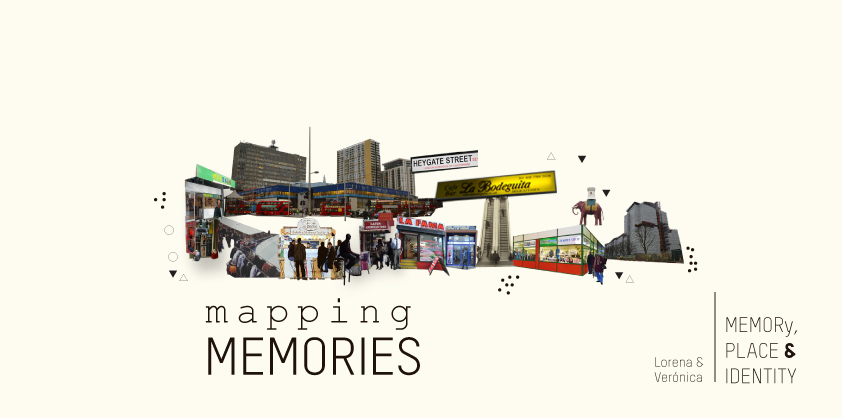 Veronica Posada, who is currently studying on our MA Art and Visual Culture, will be presenting work from her research project 'Mapping Memories' (with Lorena Raigoso) alongside the Mitologia de la Tierra exhibition of seven Colombian artists at the Koppel Project in London (93 Baker Street, W1U 6RL). The show runs from September 15th to November 5th 2016. Further details here.
Mapping Memories is a research tool and visibilization platform that supports recognition of Latin Americans in the UK, as well as promoting processes of unification and resistance against gentrification. See their website at: http://mappingmemory.weebly.com/

The Institute for Modern and Contemporary Culture
University of Westminster Department of English, Linguistics and Cultural Studies
32-38 Wells Street, London W1T 3UW. United Kingdom.