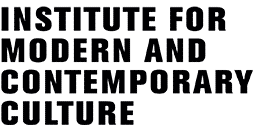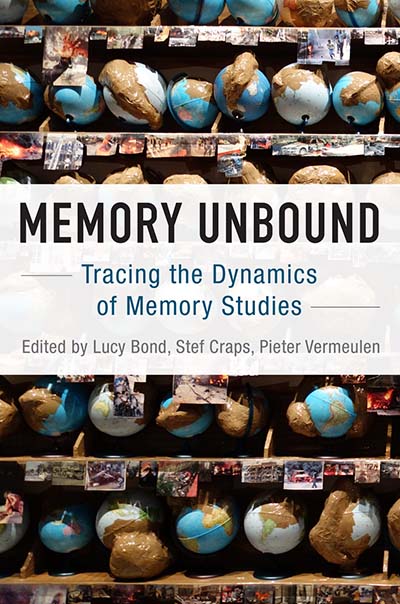 We're delighted to announce the publication this month of the collection Memory Unbound: Tracing the Dynamics of Memory Studies, co-edited by our own Lucy Bond with Stef Craps and Pieter Vermeulen.
Though still a relatively young field, memory studies has undergone significant transformations since it first coalesced as an area of inquiry. Increasingly, scholars understand memory to be a fluid, dynamic, unbound phenomenon—a process rather than a reified object. Embodying just such an elastic approach, this state-of-the-field collection systematically explores the transcultural, transgenerational, transmedial, and transdisciplinary dimensions of memory—four key dynamics that have sometimes been studied in isolation but never in such an integrated manner. Memory Unbound places leading researchers in conversation with emerging voices in the field to recast our understanding of memory's distinctive variability.
Order your copy here: http://www.berghahnbooks.com/title/BondMemory

The Institute for Modern and Contemporary Culture
University of Westminster Department of English, Linguistics and Cultural Studies
32-38 Wells Street, London W1T 3UW. United Kingdom.