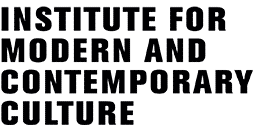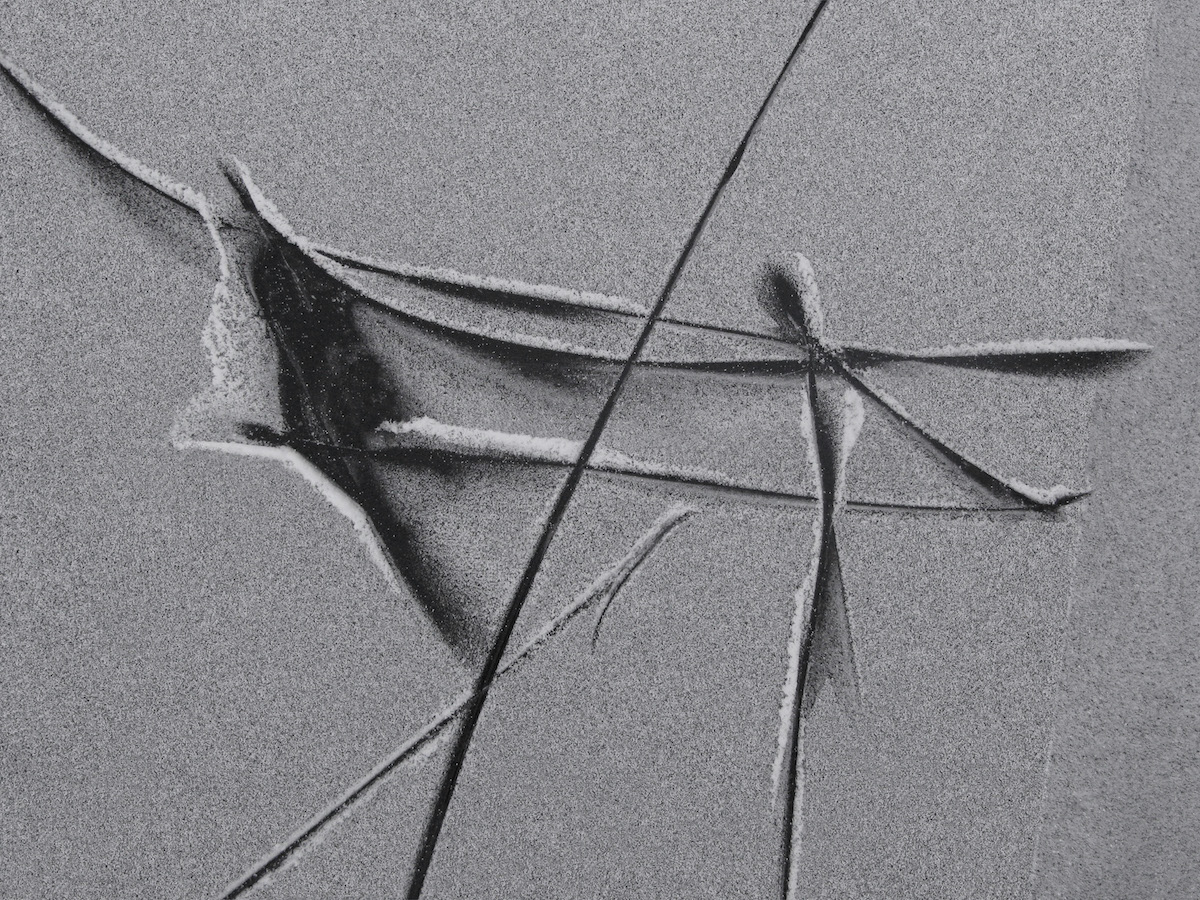 In the second of our collaborations with the excellent "One Image" blog hosted by the Photographers Gallery in London, Sally Willow and Isabelle Coy-Dibley, who are both studying for PhDs in the Institute, have contributed short pieces on works currently on exhibition in the gallery.
Sally Willow writes on an image by Nancy Hellebrand, which features in the exhibition Double Take: Drawing and Photography: "The line has been traced: starting top-left, looping down into a heavy curve that rises, doubling-up lightly on the right to begin a swift and certain downward stroke with slight faltering hesitation at its stem. It is underlined for clarity at the base." You can read the rest of Sally's piece here.
Isabelle Coy-Dibley writes about Jolana Havelkova's Fist Time Skating: "Like a fingerprint trapped in ice, the unique contours of a body inscribed in a transitory moment, imprinting what will be lost once the ice thaws, fleetingly capturing a temporal and spatial pattern drawn by an absent body refusing to be forgotten. The motif of fragmentation, shattering the coherency of a unified body, became the visual rhetoric of modernist art, rupturing the sense of totality within the individual subject. Havelkova's First Time Skating extends and surpasses this rupture through the disembodiment of the body in its entirety." Read the rest of Isabelle's piece here.

The Institute for Modern and Contemporary Culture
University of Westminster Department of English, Linguistics and Cultural Studies
32-38 Wells Street, London W1T 3UW. United Kingdom.