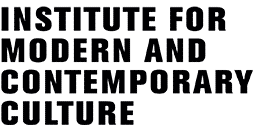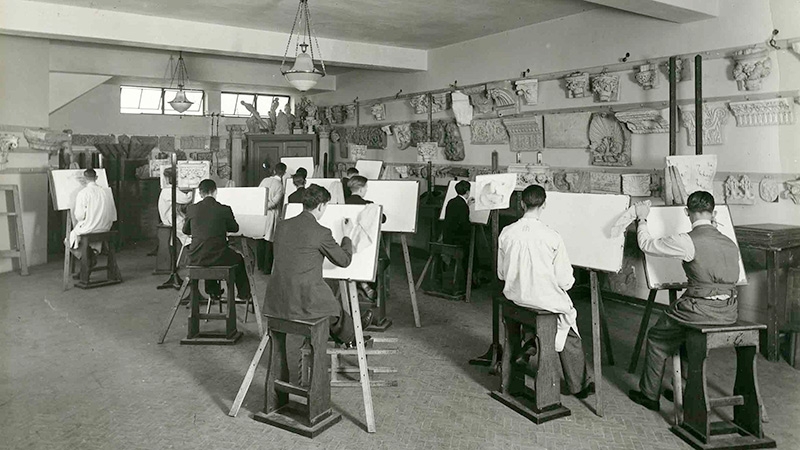 The University of Westminster Graduate School is offering five MPhil/PhD Scholarships in the Faculty of Social Sciences and Humanities, including in Visual Culture, Cultural Studies and English Literature. The Scholarships are open to candidates with a Home fee status, and are full-time for three years, including an annual stipend of £16,000 and a Home fee waiver starting in September 2017. As part of the Scholarship candidates will be required to undertake up to six hours teaching per week. Deadline: February 10th 2017 by 5pm.
For general enquiries please contact Dr Leigh Wilson, wilsonl@westminster.ac.uk, T: 020 7911 5000 ext 68955.
At the same time, the Faculty is also offering three fully funded Quintin Hogg Trust PhD studentships beginning in September 2017 for projects using the University of Westminster Archive. The Archive holds a wide collection of material on the history of the University and its predecessor institutions from 1838 to the present. The Studentships will be awarded to projects making excellent use of the University Archive, and to applicants demonstrating commitment to the promotion of the Archive both within the University and externally and to the development of the University's research student community. The three Scholarships will be awarded across the following broad areas: Creative Writing based on material in the Archive; Performing science in the 19th century; Leisure, religion and mobility: Quintin Hogg and the Regent Street Polytechnic; Photography and/as pedagogy
It is strongly recommended that candidates for these scholarships contact the Archive and arrange to visit and speak to an archivist before applying. Please contact Anna McNally at the Archive: a.mcnally@westminster.ac.uk.
Further information on all the Scholarships, and details on how to apply, here: https://www.westminster.ac.uk/courses/research-degrees/research-areas/social-sciences-and-humanities/research-studentships

The Institute for Modern and Contemporary Culture
University of Westminster Department of English, Linguistics and Cultural Studies
32-38 Wells Street, London W1T 3UW. United Kingdom.