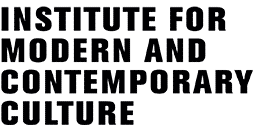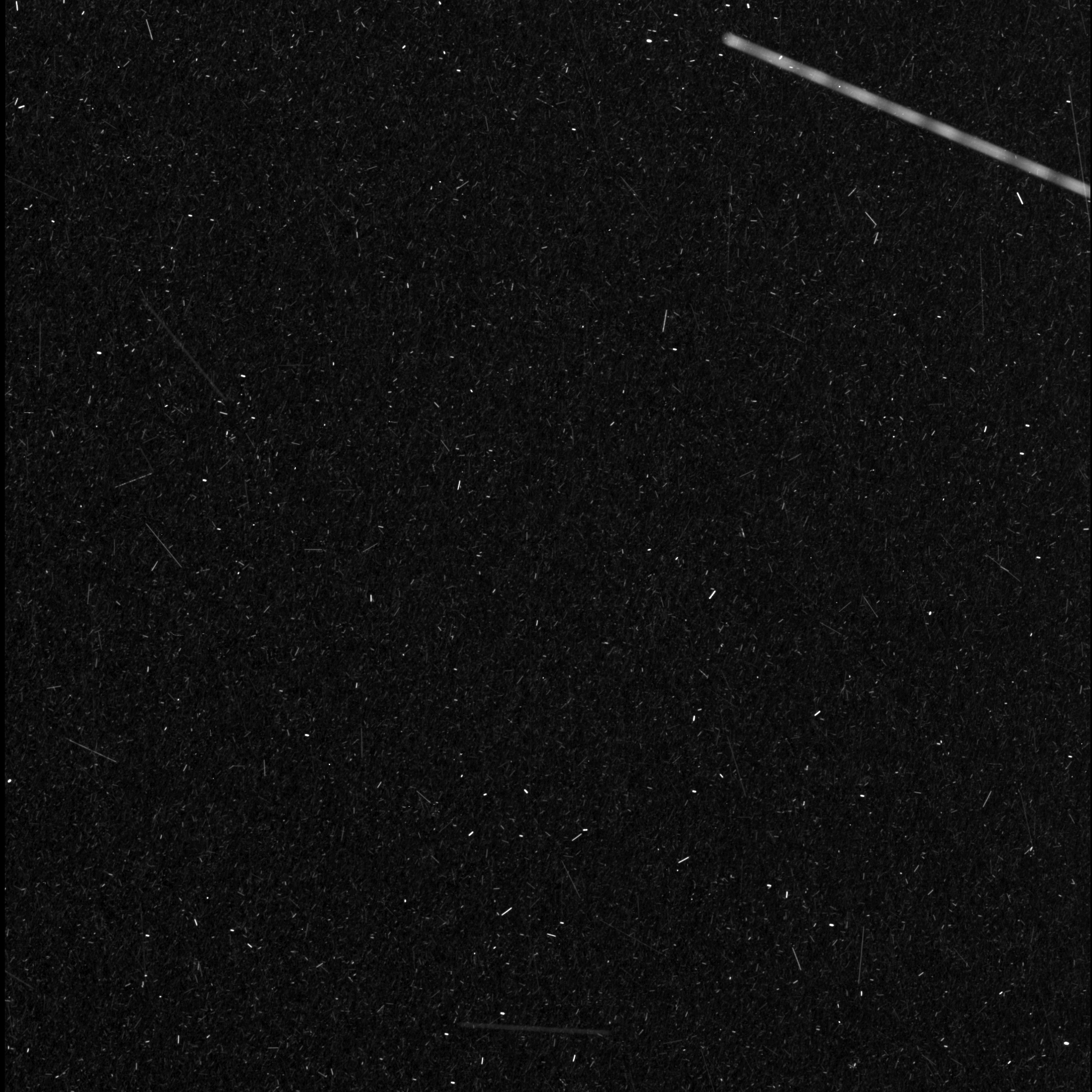 The special issue of Photographies on "Photography and Abstraction", based on an earlier IMCC symposium,  is now out from Routledge. Edited and introduced by John Beck and David Cunningham, with contributions from David Bate, Andy Fisher, John Roberts and Joanna Zylinska, as well as John B and David C., we're hoping to have some kind of launch event next semester – so watch this space.
Full issue available here: http://www.tandfonline.com/toc/rpho20/9/2

The Institute for Modern and Contemporary Culture
University of Westminster Department of English, Linguistics and Cultural Studies
32-38 Wells Street, London W1T 3UW. United Kingdom.