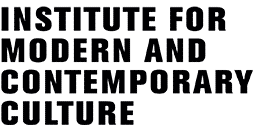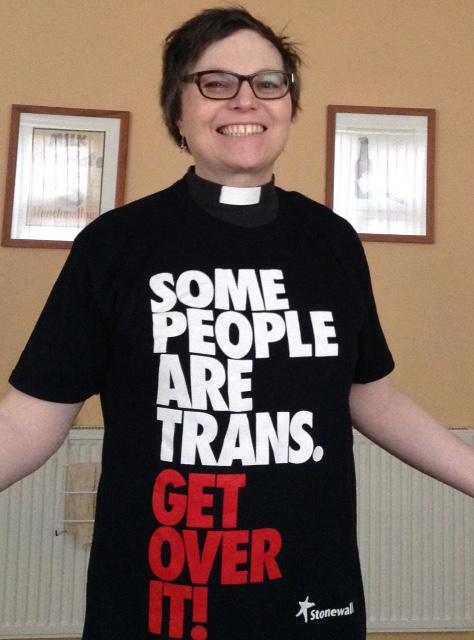 Monday 8th February 2016
University of Westminster, 309 Regent Street, London W1T
Queer London Research Forum: Second Annual Queer Literature Event
As part of LGBT History Month, the Queer London Research Forum at the University of Westminster is pleased to be hosting its second annual Queer Literature event. This year our speakers will be Rachel Mann and Roz Kaveney, who will both read from their work and take questions from the audience. The event will be followed by a wine reception.
Rachel Mann is an Anglican priest, poet and queer theologian based in South Manchester. She is transgender and the author of three books, including an autobiography, Dazzling Darkness. Her poetry covers themes of gender, sexuality and faith. Rachel is currently Resident Poet at Manchester Cathedral.
Roz Kaveney is a poet, novelist, activist and cultural commentator. Her books include Reading the Vampire Slayer, the Lambda short-listed poetry collection Dialectic of the Flesh, and the novel Tiny Pieces of Skull, which the TLS called 'a seminal fiction work on transgender identity and transphobia'.
The event is free and can be booked online through Eventbrite.

The Institute for Modern and Contemporary Culture
University of Westminster Department of English, Linguistics and Cultural Studies
32-38 Wells Street, London W1T 3UW. United Kingdom.