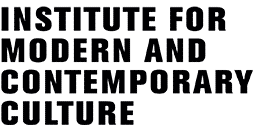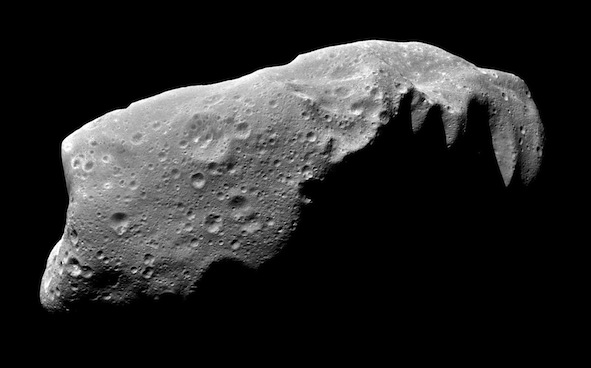 Saturday 25th 2016, 3.30 – 6.00 pm, followed by reception
Sunday 26th June 2016, 11.30 am – 5.30 pm
Room UG04, 309 Regent Street, London W1B 2HW
The Hypothetical: Institutions, Fictions, Environments
A hypothesis is literally a placing under, and thus a foundation or basis for an argument. As a foundation, though, a hypothesis is less than concrete; it is a starting point, a premise, a conjecture, a supposition. A hypothesis stands in a provisional relation to the known facts — may, indeed, fly in the face of the facts — and at worst can be described as a mere assumption or guess. A hypothesis, then, is a provocation. It demands investigation, testing, evaluation, perhaps refutation. A hypothesis has expectations.
The purpose of this conference is to interrogate the ramifications of the hypothetical in its philosophical, scientific, technological, historical, literary and artistic forms. How do the fictional, the conjectural, or the notional provide the operational conditions for new knowledge, new social and political forms, and new modes of describing the world? What are the temporalities that govern the hypothetical? How does the hypothetical put pressure on existing forms and practices, within and across the arts and the sciences? Are there limits — organisational, structural, ideological, disciplinary — beyond which the hypothetical collapses into the simply impossible? Or is the impossible an ideological bracketing of the emancipatory potential of the hypothetical? Alternatively, does the hypothetical run the risk of producing hypocriticism, a mode of reflexive and opportunist self-interest that merely reinscribes the position of the hypothesist?
Speakers: Claudia Aradau (King's College London); Mark Currie (Queen Mary, University of London); Elizabeth Ellsworth & Jamie Kruse (by video link) (The New School, New York City); Mikhail Epstein (Emory University); Greg Garrard (University of British Columbia); John Richard Sageng (University of Oslo); David Wittenberg (University of Iowa).
View the conference programme here
The conference is free but it is essential to register via Eventbrite

The Institute for Modern and Contemporary Culture
University of Westminster Department of English, Linguistics and Cultural Studies
32-38 Wells Street, London W1T 3UW. United Kingdom.