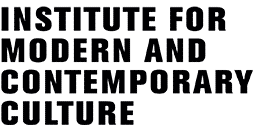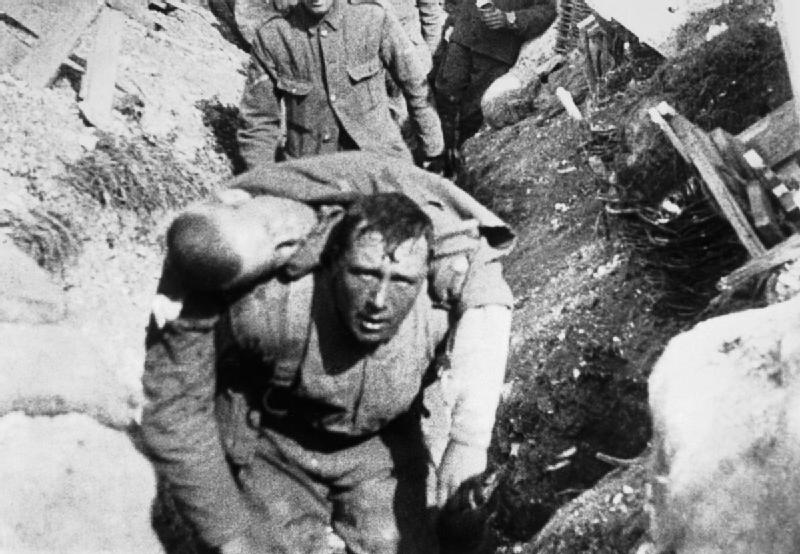 Tuesday 5th July 2016, 3-6 pm
University of Westminster, 4 – 12 Little Titchfield Street, London, W1W 7BY
Our friends in the Westminster Law School has collaborated with Imperial War Museums (IWM) to show the UNESCO listed film The Battle of the Somme, to audiences across the world. Shot and screened in 1916, it was the first feature length documentary about war and changed the way both cinema and film was perceived by the public. In the year of its release around 20 million people, almost half the population of Britain at the time, watched The Battle of the Somme many hoping to see the image of a loved-one, or friend captured on film. One hundred years later, this unique film from IWM's collection, is being shown to commemorate the anniversary of the Battle of the Somme.
The event will be held at the University of Westminster building at Little Titchfield Street, London. The screening of the film will be followed by food and drink refreshments in Portland Hall where there will be additional archive material, displays and information to mark the centenary of this historic event.
Book a place here.

The Institute for Modern and Contemporary Culture
University of Westminster Department of English, Linguistics and Cultural Studies
32-38 Wells Street, London W1T 3UW. United Kingdom.