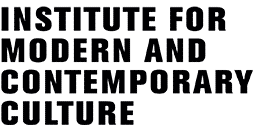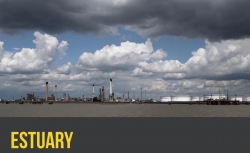 Saturday 17 – Sunday 18 September 2016
The Thames Estuary
Shorelines Literature Festival
Time to book your tickets for the Shorelines Literature Festival curated by our very own Rachel Lichtenstein. Taking place over the weekend of September 17-18, writers, artists, film-makers and performers – including Deborah Levy, Horatio Clare, Rose George and Patrick Wright – explore the Thames Estuary and related themes, alongside tours of Tilbury Port, Family Activities and Riverside Walks.
Rachel will also launch her new book Estuary: Out from London to the Sea (2016, Hamish Hamilton) at the festival at 5pm on Saturday 17 September; an immersive, intimate journey into the world of the Thames Estuary and the people who spend time there. Over many years she has travelled the length and breadth of this historic waterway many times over in vessels ranging from hardy tugboats to sailing barges to an inflatable military dinghy whilst gathering an extraordinary chorus of voices: mudlarkers and fishermen, radio pirates and champion racers, divers and oystercatchers, along with the men who risk their lives out on the water and the women who wait on the shore. In this sparkling new book she captures these stories before they vanish from living memory, and merges them with personal experience of this place along with layers from different periods of history.
Further details at: http://www.estuaryfestival.com/event/detail/shorelines

The Institute for Modern and Contemporary Culture
University of Westminster Department of English, Linguistics and Cultural Studies
32-38 Wells Street, London W1T 3UW. United Kingdom.