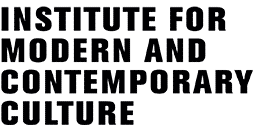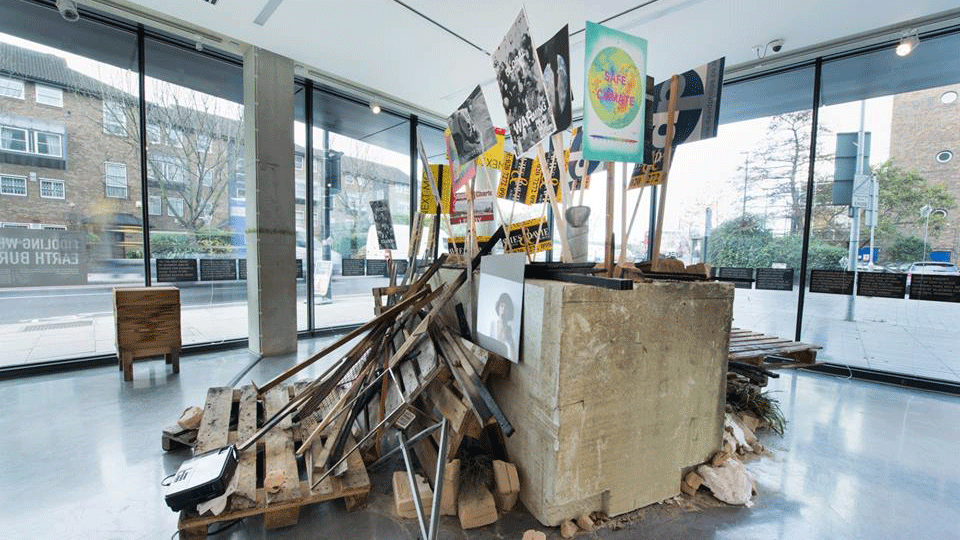 Tuesday 16th February 2016, 6.30-8.00 pm
Gorvy Lecture Theatre, Royal College of Art, 1 Hester Road, RCA Dyson Building, London SW11
RCA Visual Cultures Lecture Series 2015/16: Space, Data & Abstraction
The IMCC's David Cunningham will be speaking alongside Adrian Lahoud, Dean of the School of Architecture, as part of the RCA's current Visual Cultures Lecture Series, presenting recent research and discussing Space, Data & Abstraction. The conversation will be chaired by Jaspar Joseph-Lester, Research Tutor and Reader in Fine Art (Art, Urbanism and the Moving Image) at the RCA School of Fine Art.
Further details on the lecture series, which also includes contributions from Catherine David, Richard Sennett, Jonas Staal and Marina Warner, are available here.
The lecture is free and open to all – it will be live broadcast by this is tomorrow

The Institute for Modern and Contemporary Culture
University of Westminster Department of English, Linguistics and Cultural Studies
32-38 Wells Street, London W1T 3UW. United Kingdom.