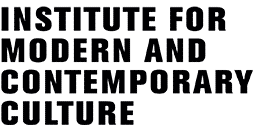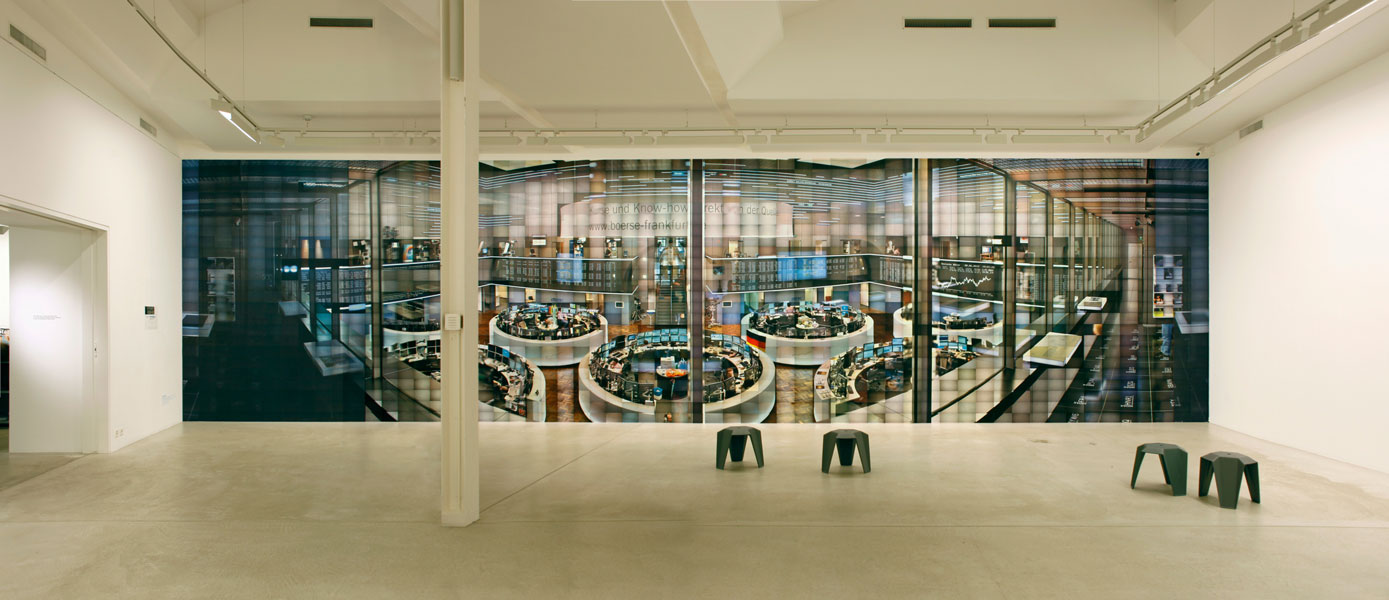 Friday 19th February 2016, 6.00 pm
Fyvie Hall, University of Westminster, 309 Regent Street, London W1T
"Exhibiting the Medium Formerly Known as Photography"
Duncan Forbes and Peter Cornwell 
The last decade has witnessed dramatic changes in the exhibition of photography in response to the rise of so-called post-photography and the distributed or transitive nature of photographic media. The idea of photography as one medium is increasingly impossible to sustain, as images flood across different platforms, obliterating the distinction between still and moving media and offering new modes of reception and creative interaction. Nowadays the photograph is as much data as it is aesthetic or narrative, forging a paradigm of algorithmic vision. What does it mean for photography and its audiences when the traffic in photographs is transformed by global networks and the processing of big data?
Taking Fotomuseum Winterthur as a case study, this special lecture explores what these changes mean for curatorial practice and the institution of the photography museum.
Entry free of charge, please book here: http://www.eventbrite.com/e/exhibiting-the-medium-formerly-known-as-photography-tickets-21384410347 if you are not registered at the University of Westminster.
Duncan Forbes is Director and Curator of Fotomuseum Winterthur. He was previously Senior Curator of Photography at the National Galleries of Scotland. Recent collaborative curatorial and publishing projects include Provoke: Between Protest and Performance – Japanese Photography 1960-1975 (Steidl, 2016), Beastly/Tierisch (Spector Books, 2015), Manifeste! Eine andere Geschichte der Fotografie (Steidl, 2014) and Edith Tudor-Hart: In the Shadow of Tyranny (Hatje Cantz, 2013).
Peter Cornwell is Director of the Data Futures project in the Institute for Modern and Contemporary Culture at Westminster. He has previously been Director of European Research for Texas Instruments Inc., Professor of Public Art at Central Saint Martins and Director of the Institute of Visual Media, ZKM.

The Institute for Modern and Contemporary Culture
University of Westminster Department of English, Linguistics and Cultural Studies
32-38 Wells Street, London W1T 3UW. United Kingdom.