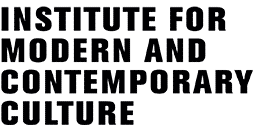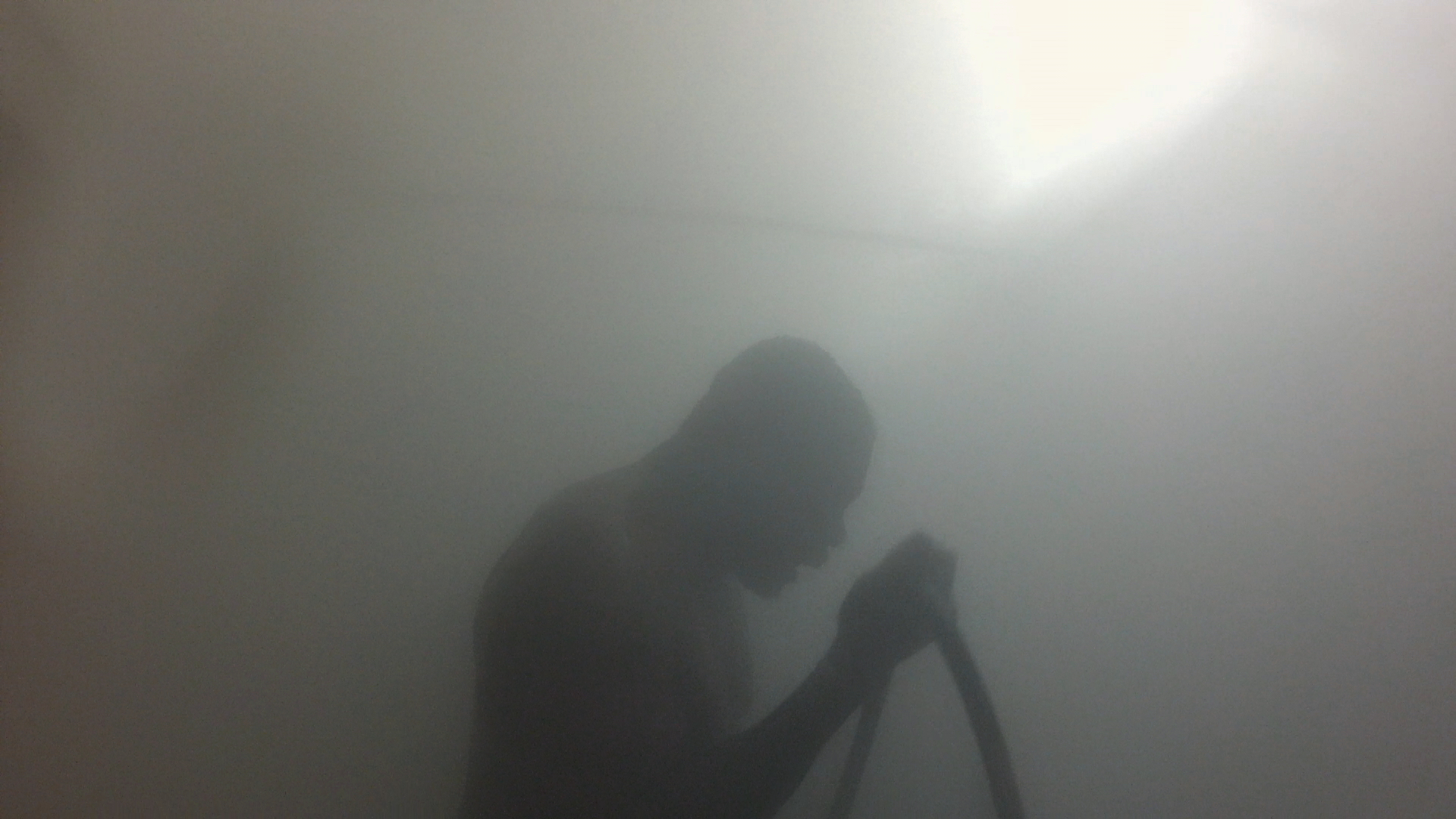 Wednesday 30th November, 2.00 – 5.00
University of Westminster, Harrow Campus
"The Baths"
One of our MA Art and Visual Culture students Sofia Pancucci-Mcqueen will (with her co-director Anouska Samms) be presenting her documentary "The Baths", and accompanying research, to students on the Film and Television: Theory, Culture and Industry MA at Westminster. All staff and students welcome!
Tucked away in the corner of an industrial estate in Canning Town is a steam baths where men meet to wash, eat and chat. Visited daily by culturally diverse groups, it's where bathing rituals intertwine and collective memories are forged. Made by two female filmmakers, Anouska Samms and Sofia Pancucci-McQueen, the documentary explores masculinity in a unique setting and invites us to observe often unseen cultural traditions that are integral to the lives of those who practice them.
The film highlights the transcultural nature of the baths whereby seemingly disparate traditions are continually exchanged. While each group may at first sight appear separate from one another, it soon becomes apparent that in sharing the same space they are also sharing wider cultural histories.
You can watch a trailer for the film here: https://vimeo.com/185019337

The Institute for Modern and Contemporary Culture
University of Westminster Department of English, Linguistics and Cultural Studies
32-38 Wells Street, London W1T 3UW. United Kingdom.