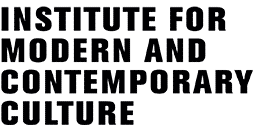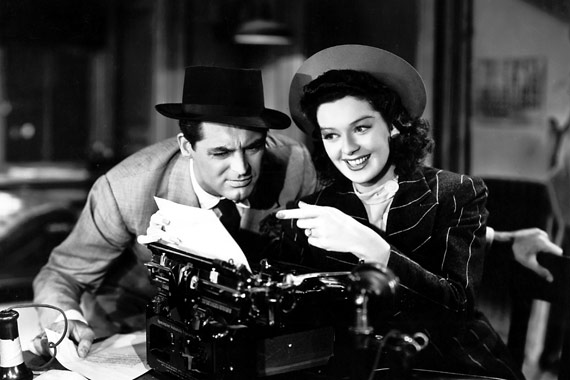 Wednesday 26th October, 5.00 – 7.00
Room 412, University of Westminster, 309 Regent Street, London W1T
"The married woman worker in fiction, c. 1870-1960"
Helen Glew (History, Westminster)
This paper forms part of a wider social and cultural history of the marriage bar and married women's right to do paid work in the late 19th and early-mid 20th centuries. By examining fictional depictions of working wives in British, Canadian and US novels and short stories in this period – and also considering reactions to these – the paper will explore the ways in which fiction was used alternately as a means to critique society, to reimagine established norms or to act as a conservative or cautionary voice.
All welcome! (Please note the change of room and building from the previous seminar in the series.)

The Institute for Modern and Contemporary Culture
University of Westminster Department of English, Linguistics and Cultural Studies
32-38 Wells Street, London W1T 3UW. United Kingdom.