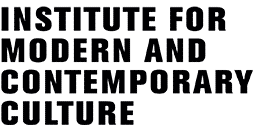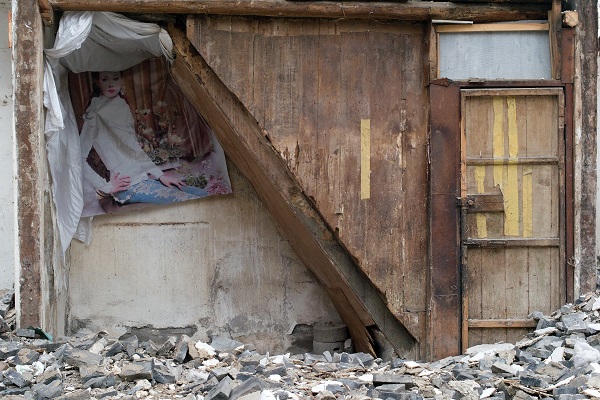 An excellent interview with James H. Bollen, author of Wallpaper: The Shanghai Collection, by our very own Anne Witchard at the Los Angeles Review of Books. As Anne writes in her introduction: "The title of James H. Bollen's new book — Wallpaper: The Shanghai Collection — makes an ironic gesture towards the materialism and consumerism that drives the ongoing destruction of Shanghai's domestic heritage. This collection of wallpapers is available only as torn remnants clinging to half-demolished walls. The conceptual framework of this project could not be more apt. The images are grouped according to quotations from the essays of William Morris, genius both of wallpaper design and of a bygone socialist optimism. The peeling layers of bulldozed homes reveal the declining fortunes of successive generations of Shanghai's shikumen tenants."
Read the full interview here.

The Institute for Modern and Contemporary Culture
University of Westminster Department of English, Linguistics and Cultural Studies
32-38 Wells Street, London W1T 3UW. United Kingdom.