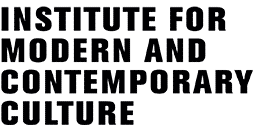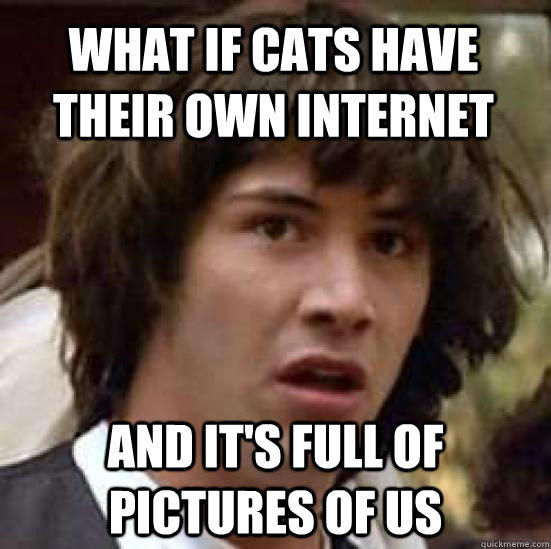 Wednesday 8th November, 5 – 7 pm
Room 206, University of Westminster, 32-38 Wells Street, London W1T 3UW
Digital Cultures: A Roundtable
Hosted by Westminster's English Literature and Culture research series, and sponsored by the IMCC, this seminar will explore one of the most ubiquitous and at the same time elusive phenomena of contemporary culture: the experience of digitality.
Zara Dinnen is a Lecturer in Twentieth and Twenty-First Century Literature at Queen Mary, University of London and a founding executive committee member of the British Association of Contemporary Literary Studies. Her work focuses on representation of digital media in literary and popular culture. Her monograph, The Digital Banal, will be published by Columbia University Press in 2018.
Seb Franklin is a Lecturer in Contemporary Literature at King's College London. His research includes literature, visual media, and media theory, especially histories of digital technology and cybernetics. He is the author of Control: Digitally as Cultural Logic (MIT Press, 2015).
Talita Jenman ran the Arts & Culture programme at ZSL London Zoo and has given talks at the National Gallery and Welcome Collection, among others, focusing on memetic culture and its relationship to animals. She is an alumna of MA Art and Visual Culture at Westminster.
Chaired by Kaja Marczewska (Westminster/IMCC)
All welcome – followed by drinks at the Green Man, Riding House Street.

The Institute for Modern and Contemporary Culture
University of Westminster Department of English, Linguistics and Cultural Studies
32-38 Wells Street, London W1T 3UW. United Kingdom.