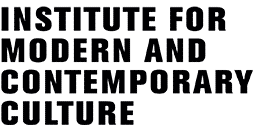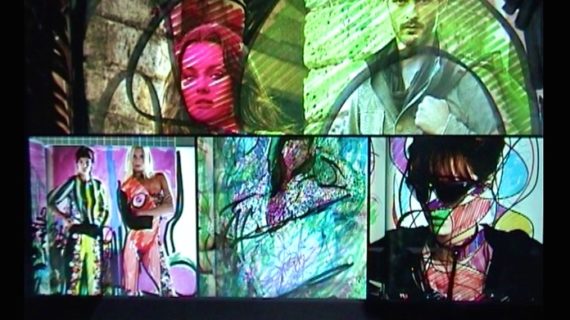 May 13th – November 26 2017
Castello 1610/A, Riva Dei Sette Martiri, Venezia 30122
Empire II
An artist-led satellite project at the Venice Biennale this year includes work by our own Steve Smith. Curated by Vanya Balogh, Empire II will feature three chambers; beginning with an extensive library, engaging in film history and theory, curated attentively by participating artists from their personal book collections and intended for browsing and perusing; leading further on to a single screen darkroom, a pulsating digital heart, showcasing a sequence of 115 imaginative short films programmed to play on the continuous loop; and on to the final imaginary space, the Virtual Reality port which will evolve over time in collaboration with various artists.
Empire II Venice will be accompanied by a 260 pages, full colour limited edition catalogue, designed and produced by Victor Hotz Studio in Switzerland, and will host a number of intermediate events during the Venice Biennale to be announced after the inauguration week. It will feature participating artists, filmmakers, critical speakers and special guests in form of presentations, special evening screenings and outdoor projections across Venice, including talks and group discussions related to film, technology, science and art.
Further info here.
Facebook event page: https://www.facebook.com/events/425050341168709/

The Institute for Modern and Contemporary Culture
University of Westminster Department of English, Linguistics and Cultural Studies
32-38 Wells Street, London W1T 3UW. United Kingdom.