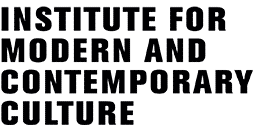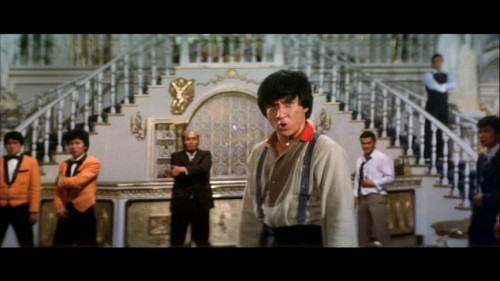 Wednesday 8th March, 5.00 – 7.00
Room 206, University of Westminster, 32-38 Wells Street, London W1T
Jackie Chan vs. Walter Benjamin: Postcolonial 'utopias of the body' in kung fu comedy cinema
Luke White (Middlesex University)
In the late 1970s, Hong Kong martial arts cinema took a turn from the tragic-heroic register to that of comedy, propelling Jackie Chan – the genre's pioneering and most successful kung fu comedian – to first local and regional, and then global, superstardom. Many critics have read the rise of the kung fu comedy, which coincided with a shift away from the militant nationalist or anti-colonial themes of movies such as Bruce Lee's Fist of Fury (1972), as turning away from politics, reflecting the waning of the turbulence of the 1960s and the new accommodation to a globalised neoliberal order. The research project from this paper derives, however, explores the performing body as a key site where a continuing politics is played out.
The paper analyses Jackie Chan's performance style in the film Project A (1983) in relation to Walter Benjamin's readings of the slapstick violence of Mickey Mouse cartoons and American silent-era performers such as Buster Keaton and Charlie Chaplin. The 'utopia of the body' that Benjamin discovered in these both offered a critique of capitalist modernity and also promised to fulfil the emancipatory potential lodged within it. The paper sets out to rethink the relevance of Benjamin's arguments to the specifically postcolonial situation of Chan's filmic production in 1980s Hong Kong, and to consider what kind of a response (both accommodated and also subtly subversive) his performances might constitute.
All welcome! Followed by the usual drinks in the Green Man.

The Institute for Modern and Contemporary Culture
University of Westminster Department of English, Linguistics and Cultural Studies
32-38 Wells Street, London W1T 3UW. United Kingdom.