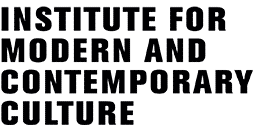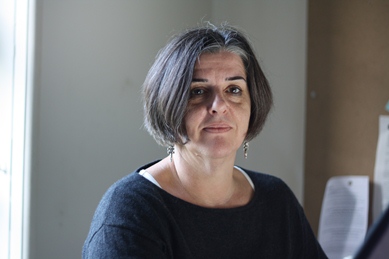 Friday 28th April 2017, 5.30 pm
Fyvie Hall, University of Westminster, 32-38 Wells Street, London W1T 3UW
Language and the Problem of Female Authority
Professor Deborah Cameron (Worcester College, Oxford)
The inaugural public lecture hosted by the Westminster Forum for Language and Linguistics.
Professor Cameron is Professor of Language and Communication and a Fellow of Worcester College at Oxford University. Her research interests are Language, gender and sexuality; language attitudes/ideologies and 'verbal hygiene'; discourse analysis; language and globalization. She is also actively involved in communicating with a wider audience about language and linguistic research. Parts of her book The Myth of Mars and Venus were serialized in The Guardian newspaper and she has contributed to numerous BBC radio programmes, including Woman's Hour, Word of Mouth, Thinking Allowed and Fry's English Delight.
Reserve your free ticket here: https://www.eventbrite.co.uk/e/language-and-the-problem-of-female-authority-tickets-33205721206

The Institute for Modern and Contemporary Culture
University of Westminster Department of English, Linguistics and Cultural Studies
32-38 Wells Street, London W1T 3UW. United Kingdom.