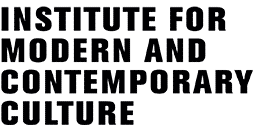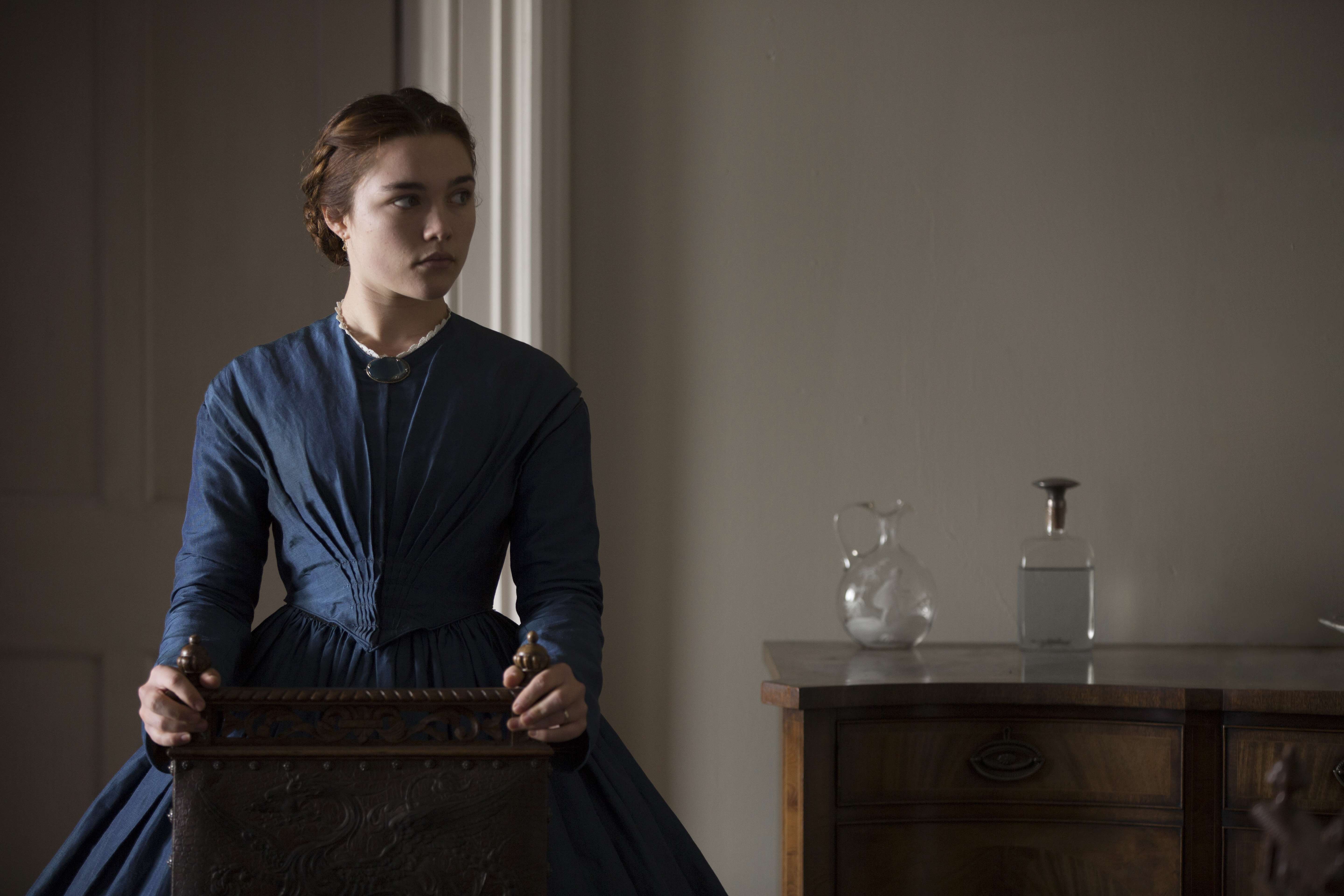 Our colleague Monica Germanà will be taking part in a panel discussion following a showing of the new film Lady Macbeth organised by Birds Eye View at the Soho Curzon on Thursday 25th April at 6.30pm. Other panellists include actor Florence Pugh, Alice Birch (Writer), Empire Magazine's Terri White, The Debrief's Sophie Wilkinson and Dr. Kaja Franck.
Lady Macbeth is directed by William Oldroyd and is based upon the novel by Nikolai Leskov. Birds Eye View is a non-profit organisation established in 2002, which is dedicated to turning up the volume of the female voice in film through "action!" not just words.
Find out more and book tickets here.

The Institute for Modern and Contemporary Culture
University of Westminster Department of English, Linguistics and Cultural Studies
32-38 Wells Street, London W1T 3UW. United Kingdom.