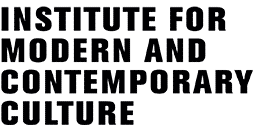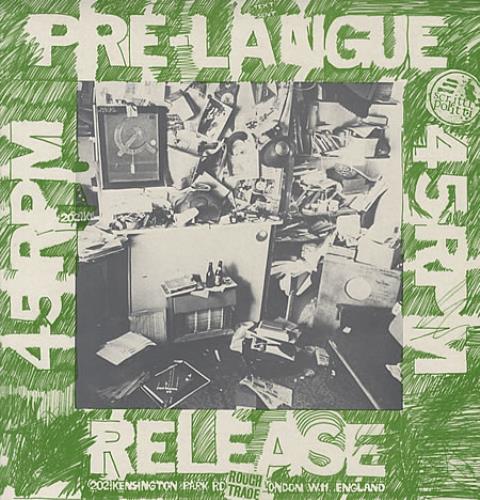 Wednesday 5th April, 5.00 – 6.30 pm
Room 206, University of Westminster, 32-38 Wells Street, London W1T 3UW
Post-Punk, Politics and Pleasure
David Wilkinson (Manchester Metropolitan University)
As the Sex Pistols were breaking up, Britain was entering a new era. Punk's filth and fury had burned brightly and briefly; soon a new underground offered a more sustained and constructive challenge. David Wilkinson's new book Post-Punk, Politics and Pleasure in Britain situates post-punk in its historical and political context, showing how residual flickers of utopianism illuminated the movement's monochrome gloom. The book also locates post-punk in the crossfire of a key ideological struggle of the era: a battle over pleasure and freedom between emerging Thatcherism and libertarian, feminist and countercultural movements dating back to the post-war New Left. Tracing these tensions through a series of case studies on bands such as Scritti Politti, The Fall and the Slits, the book concludes by examining how the struggles of post-punk resonate down to the present.
The seminar will be followed by our last visit of the semester to the Green Man pub … All welcome!

The Institute for Modern and Contemporary Culture
University of Westminster Department of English, Linguistics and Cultural Studies
32-38 Wells Street, London W1T 3UW. United Kingdom.