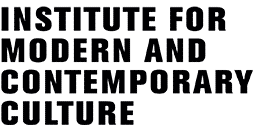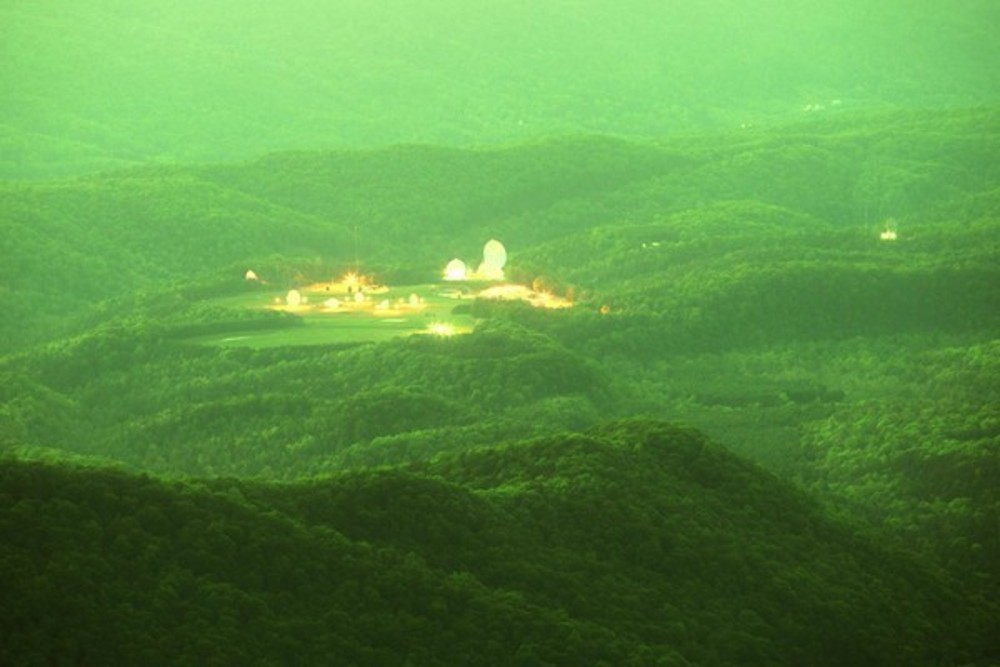 Wednesday 22nd February, 5.00 – 7.00
Room 206, University of Westminster, 32-38 Wells Street, London W1T
"Shadows of the State: Mapping Intelligence Agencies"
Lewis Bush (University of the Arts, London)
Shadows of the State employs methodologies derived from espionage in order to investigate so-called 'Numbers stations'. These are shortwave radio broadcasts transmitting coded messages and widely speculated that they are the means by which intelligence agencies communicate with their operatives overseas. In this talk I will discuss the origin of these stations, the process of locating them and their continuing role in today's new Cold War.
Lewis Bush studied history and worked for the United Nations before retraining as a photographer. Since then he has developed a practice exploring the way power operates in the world. Recent works include Shadows of the State, which involved tracking the communications of intelligence agencies. Bush also writes extensively on photography for a variety of titles and maintains the Disphotic blog. He frequently curates exhibitions, and is lecturer in documentary photography courses at London College of Communication and a visitor on a number of other courses.
All welcome! Followed by the usual drinks in The Green Man.

The Institute for Modern and Contemporary Culture
University of Westminster Department of English, Linguistics and Cultural Studies
32-38 Wells Street, London W1T 3UW. United Kingdom.