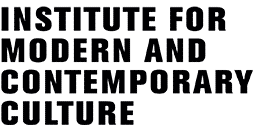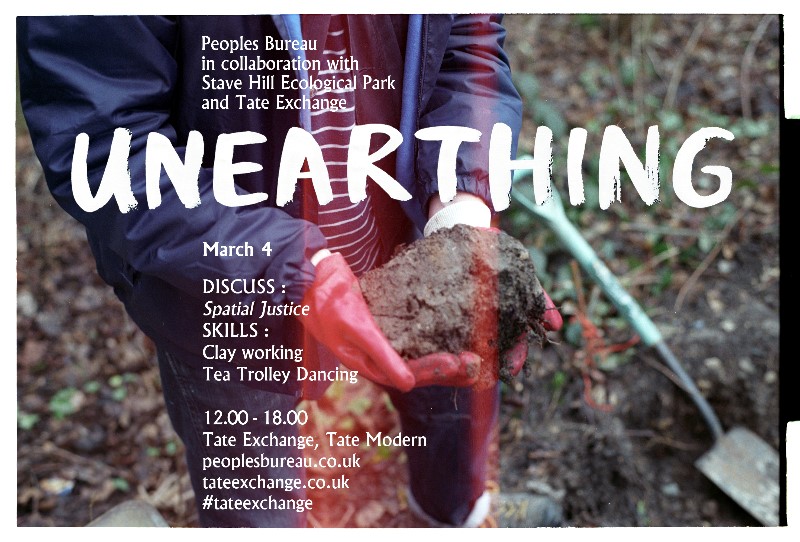 Saturday 4th March, 12.00 – 6.00 pm
Tate Modern, London
Spatial Justice Workshop
Friend of the IMCC, Andreas Philippopoulos-Mihalopoulos, is playing the leading part in a great day's events at the Tate this Saturday, organised by the Westminster Law & Theory Lab with Tate Exchange and People's Bureau. Free to all – including tea and cake!
Philippopoulos-Mihalopoulos defines spatial justice as the conflict that emerges when one body wants to move into the space of another body. This opens up questions of symbiosis, creative confluence and regeneration, but also issues of power imbalances. The event hopes to explore ideas about the role of developers, art institutions and artists in dealing with issues of spatial justice and productive ways of reflecting them in their practices. The programme includes a Clay Workshop and Tea Trolley Dances, as well as an interview and discussion with Andreas.

The Institute for Modern and Contemporary Culture
University of Westminster Department of English, Linguistics and Cultural Studies
32-38 Wells Street, London W1T 3UW. United Kingdom.