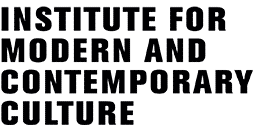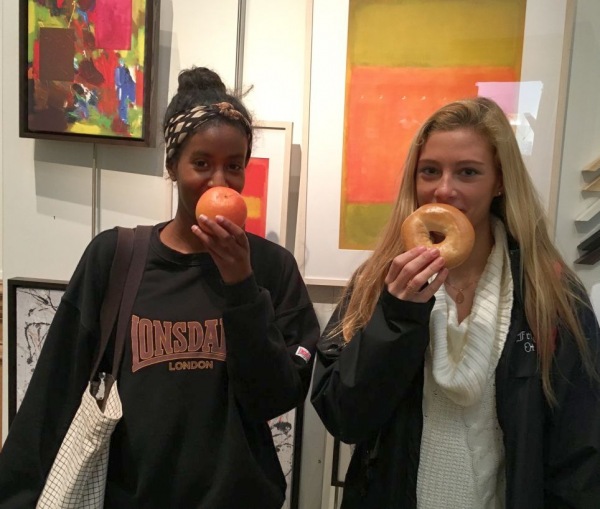 April 27-30 2017
Tate Exchange, Tate Modern, London
Tasty & Smelly: A different way to connect to art
Could appreciating art have more in common with savouring a cup of coffee than you thought? Could our senses of taste and smell help define who we are?
Taste and smell give us a nuanced sense of what we like and are powerfully linked to emotions and memories. Just the hint of a smell can take us back to another time and place. The tang of something on your tongue can unravel thoughts and associations. Some aspects of taste and smell are things always we carry with us and others are things we acquire over time. They can reflect our individuality and our cultural backgrounds. They reveal how we grow through our changing circumstances, histories and journeys across the globe. In Tasty & Smelly you are invited to play, explore and experiment with your senses of taste and smell, and discover how they shape your sensory world, individually and collectively. From designing multi-sensory labels for artworks, creating teas that respond to the architecture of the building, chilling out in a scented mediation pod to re-organising the Tate collection by spicyness, these events and installations encourage you to playfully engage with taste and smell and the associations that they create.
Produced by students and graduates from our MA programmes at the University of Westminster the activities aim to tease out some of the many ways we carry our tastes, preferences and cultural histories with us when we enter into an art museum. Plus, through interactive demonstrations and hands-on experiments presented by researchers from the Centre for Experimental Aesthetics, Technology and Engineering, University of London, you can discover the unexpected strategies your brain uses to make and share matters of taste, from the most sensory ones to the art-world.
To register for one of the workshops or activities or to find out more email: tastyandsmellyevent@gmail.com  Or see: https://www.facebook.com/tastyandsmelly/

The Institute for Modern and Contemporary Culture
University of Westminster Department of English, Linguistics and Cultural Studies
32-38 Wells Street, London W1T 3UW. United Kingdom.