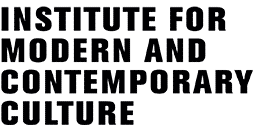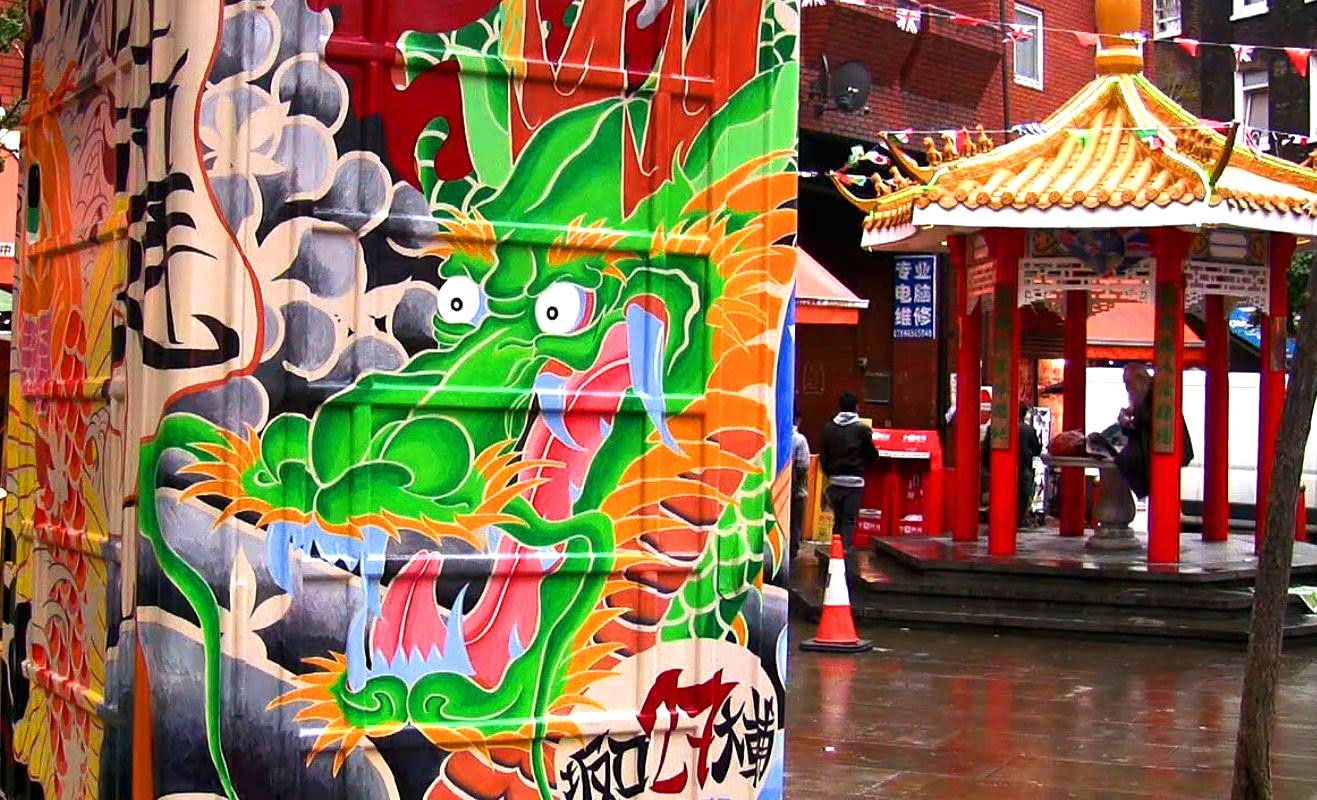 Monday 27 February, 1.00 – 2.00
Room UG05, University of Westminster, 309 Regent Street, London W1B 2HW
The Chinese Experience in London
A Conversation with Derek Hird  & Anne Witchard 
Derek Hird: A Brief History of the Chinese in London, focussing on some of the interesting human stories of the Chinese presence in London over the centuries
Anne Witchard: British literary and cinematic depictions of the Chinese in the early twentieth century, including the silent film 'Broken Blossoms' (1919) which is to be shown in the Regent St Cinema on Friday 3rd March.
Book your free ticket for the event here.
Part of the Faculty of Social Sciences and Humanities at the University of Westminster's week-long Difference Festival.

The Institute for Modern and Contemporary Culture
University of Westminster Department of English, Linguistics and Cultural Studies
32-38 Wells Street, London W1T 3UW. United Kingdom.