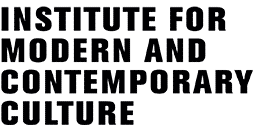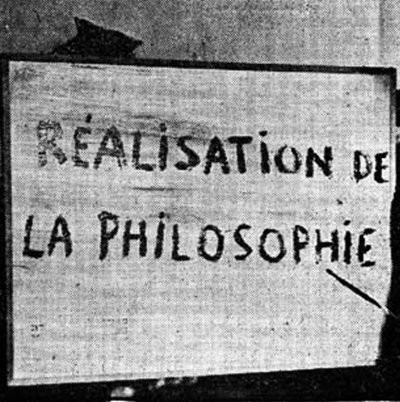 A piece of good news in these times: the journal Radical Philosophy, which suspended activities for a few months at the beginning of 2017, and with which the IMCC has had a long connection, is up-and-running again. Renewed, redesigned and open access. Relaunching in the autumn. Further details to be found here.

The Institute for Modern and Contemporary Culture
University of Westminster Department of English, Linguistics and Cultural Studies
32-38 Wells Street, London W1T 3UW. United Kingdom.