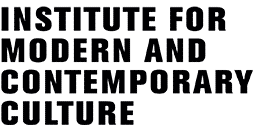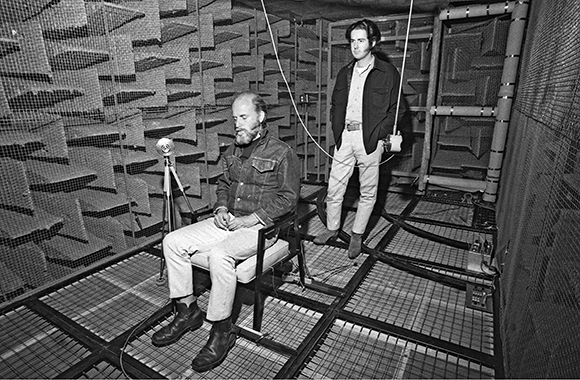 Thursday 2nd February 2017, 5.00 – 6.30 pm
Room 351, University of Westminster, 309 Regent Street, London
The Return of the Art and Tech Lab: Transdiciplinary Gravy or Neoliberal Grey Goo?
John Beck (IMCC)
Kicking off the new series of Faculty of Social Sciences and Humanities Cross-Disciplinary Research Seminars at Westminster is our own John Beck, Director of the Institute for Modern and Contemporary Culture, discussing the perils of transdiscplinarity. With a response from Andreas Philippopoulos-Mihalopoulos.
Future seminars (same place and time) will run weekly as follows:
February 9th: Andrew Linn, "19thC Mass Migration and 21stC Technology", with respondent Dan Conway
February 16th: Matt Fluck, "Transparency in International Relations, Law and Politics", with respondent Eleni Frantziou
February 23rd: Danilo Mandic, "When Concepts Become Norm: Copyright Law Through Conceptual Art", with respondent Kaja Marczewska
March 16th: Ludivine Broch, "The History of Objects in Post-War France", with respondent Debra Kelly

The Institute for Modern and Contemporary Culture
University of Westminster Department of English, Linguistics and Cultural Studies
32-38 Wells Street, London W1T 3UW. United Kingdom.