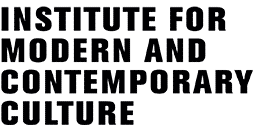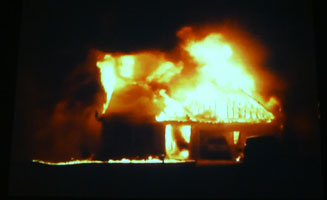 Carroll / Fletcher at Frieze New York 2017 
Randall's Island Park, May 5 – 7, 2017 (Booth B20)
Thomson & Craighead, Frame
Over the last two decades, Thomson & Craighead (b. 1969 and 1971, both UK) have developed a pioneering body of work, using technology as a means to explore one of the fundamental questions of our times: what does it mean to be human in the digital era? For Frieze New York, Carroll / Fletcher presents a selection of artworks that tackle subjects as varied as meme politics, the self-help industry, and the ever-more relevant notion of an impending apocalypse.
To download a copy of the press release, click here.

The Institute for Modern and Contemporary Culture
University of Westminster Department of English, Linguistics and Cultural Studies
32-38 Wells Street, London W1T 3UW. United Kingdom.