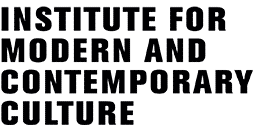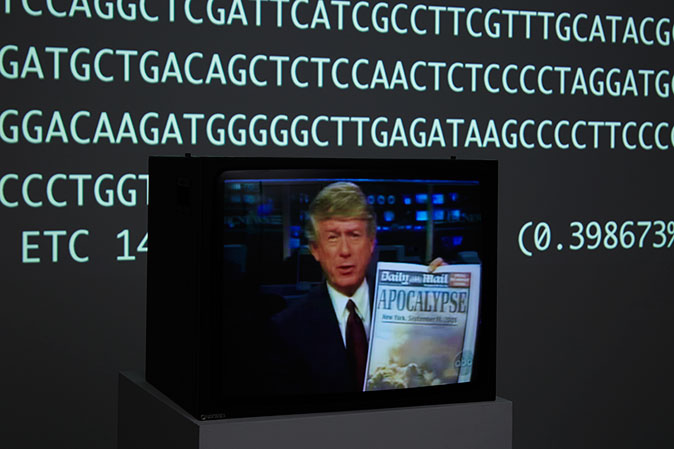 Thomson and Craighead are currently on show at the Young Projects gallery in Los Angeles with the exhibition Wake Me Up When It's Over. The exhibition will feature nearly a dozen works spanning the years 1996-2016, thereby presenting an in-depth look into the couple's practice and methodologies.
For the better part of the past two decades Jon Thomson and Alison Craighead have been "digging deep," as curator Marc Garrett once described their practice, "into the algorithmic phenomena of our networked society; its conditions and protocols (architecture of the Internet) and the non-ending terror of the spectacle as a mediated life." In the process they've employed web cams, data feeds, networks, movies, images, sound and text in their many installations, videos and art-objects–often with a wide array of art-historical reference points, including 1960s systems art, 1970s structuralist film-making, and the compositional experiments of the literature group, Oulipo.
Works featured in the exhibition include: A Short Film about War (2009/2010); Apocalypse (2016); Belief (2012); Common Era (2016); Flipped Clock (2009); Help Yourself (2016); Television Fan (1996); The Time Machine in Alphabetical Order (2010); Trooper (1998); Untitled (Balloon Work) (2016).
More details here.

The Institute for Modern and Contemporary Culture
University of Westminster Department of English, Linguistics and Cultural Studies
32-38 Wells Street, London W1T 3UW. United Kingdom.