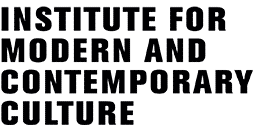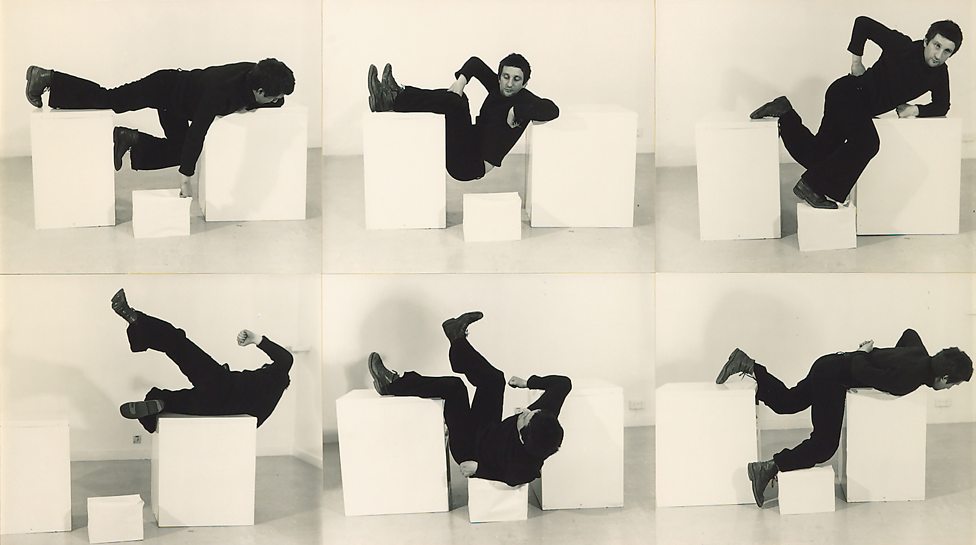 Thursday 23rd February 2017, 5.00 – 6.30 pm
Room 351, University of Westminster, 309 Regent Street, London
"When Concepts Become Norm: Copyright Law Through Conceptual Art"
Danilo Mandic (Law School, University of Westminster)
Respondent: Kaja Marczewska (IMCC)
The fourth of the new series of Faculty of Social Sciences and Humanities Cross-Disciplinary Research Seminars at Westminster is a talk by our good friend Danilo Mandic on copyright and conceptual, with a response from the IMCC's Kaja Marczewska. One not to miss!
All very welcome. Followed by drinks …

The Institute for Modern and Contemporary Culture
University of Westminster Department of English, Linguistics and Cultural Studies
32-38 Wells Street, London W1T 3UW. United Kingdom.