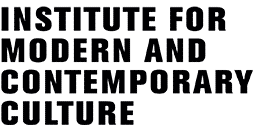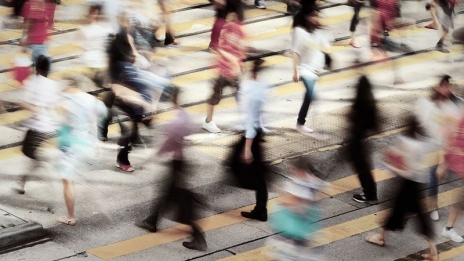 Thursday 28th June 2018, 9.30-18.00
Room UG05, University of Westminster, 309 Regent Street, London W1B 2HW
Bridging Borders, Creating Spaces: Negotiating Multicultural Identities and Belongings among Migrant Communities in Global London
A HOMELandS Workshop
Organised by our colleagues in the HOMELandS research group at Westminster, this workshop focuses in particular on the role of 'language' in bridging borders and creating spaces for migrants in global cities. Language is defined here in a broad and metaphorical sense, referring to all sorts of material and immaterial practices that serve the purpose of having a voice, hearing and being heard, and communicating. London as a global city has been a 'contact zone' of multiple flows of people, cultures and ideas from around the world, and a 'migration lab' for academic research. While there are numerous studies of individual migration groups in London and the UK, surprisingly, so far very few have looked into the nexus between mobility and globality from a comparative and transcultural perspective. This workshop is aimed at filling this gap. By bringing together innovative research on a wide range of London-based migration communities, it seeks to stimulate intellectual dialogues between often segregated studies of migrants and between higher educational institutes and migrant communities, and to break new ground for interdisciplinary research on migration and diaspora.
The workshop will followed at 6pm by 'Object-Stories' of British Chinese Women Online Exhibition Launch and Reception in the Cayley Room.
Please book a place via Eventbrite here. 

The Institute for Modern and Contemporary Culture
University of Westminster Department of English, Linguistics and Cultural Studies
32-38 Wells Street, London W1T 3UW. United Kingdom.