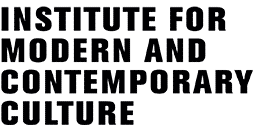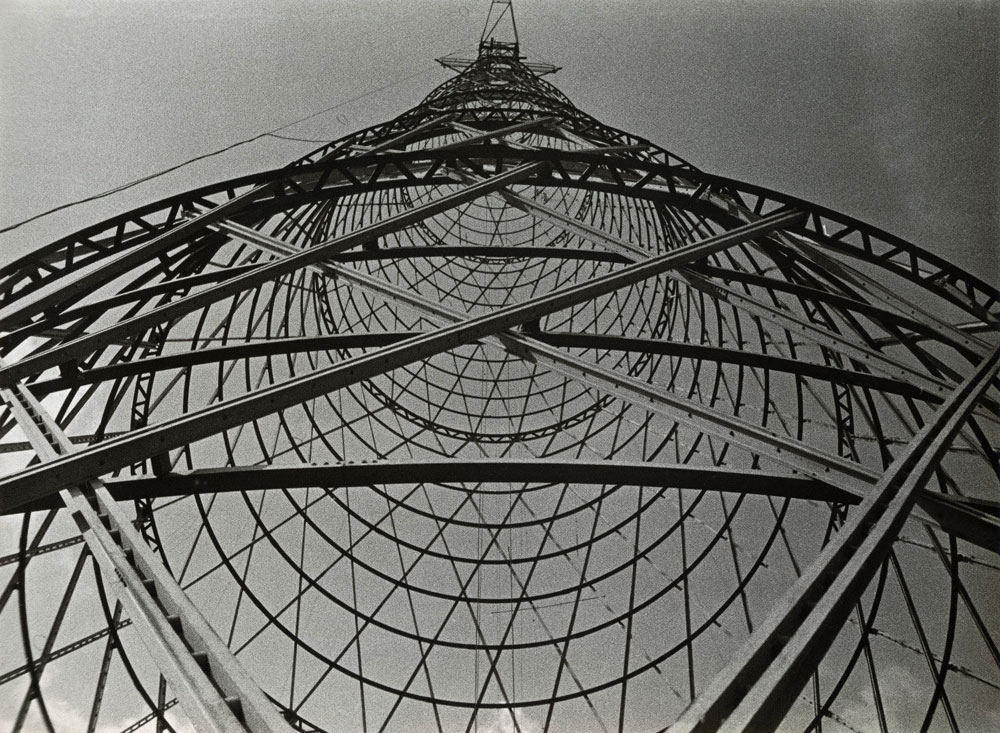 Friday 29 – Saturday 30 June 2018
University of Westminster
London Conference in Critical Thought
Westminster will be hosting the 7th annual London Conference in Critical Thought (LCCT), courtesy of our colleagues in the Department of Politics and International Relations.
Central to the vision of the conference is an inter-institutional, non-hierarchical and accessible event that makes a particular effort to embrace emergent thought and the participation of emerging academics, fostering new avenues for critically-oriented scholarship and collaboration. The conference is divided into thematic streams, each coordinated by different researchers and with separate calls for papers. The organisers welcome paper proposals that respond to the particular streams below. In addition, papers may be proposed as part of a general stream, i.e. with no specific stream in mind. Spanning a range of broad themes, these streams provide the impetus for new points of dialogue.
Art and Automation
Capital, Event and Agency (1968-2018)
Disruptions, Interventions and Liminalities: Critical Performative Pedagogies
Infrastructure, "infrapolitics" and experimentation
Politics of/in the Anthropocene
Resistant Bodies. On resistance and its corporeal challenges
Taking Positions
The Politics of Truth
Thinking Affect and Postcoloniality Together
Time, Cities, Bodies
Writing to Think
The Full Call for Papers can be found here: LCCT CfP 2018 feb 26
Please send paper/presentation proposals with the relevant stream indicated in the subject line to paper–subs@londoncritical.org. Submissions should be no more than 250 words and should be received by Monday 26th March 2018.

The Institute for Modern and Contemporary Culture
University of Westminster Department of English, Linguistics and Cultural Studies
32-38 Wells Street, London W1T 3UW. United Kingdom.