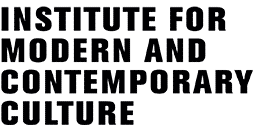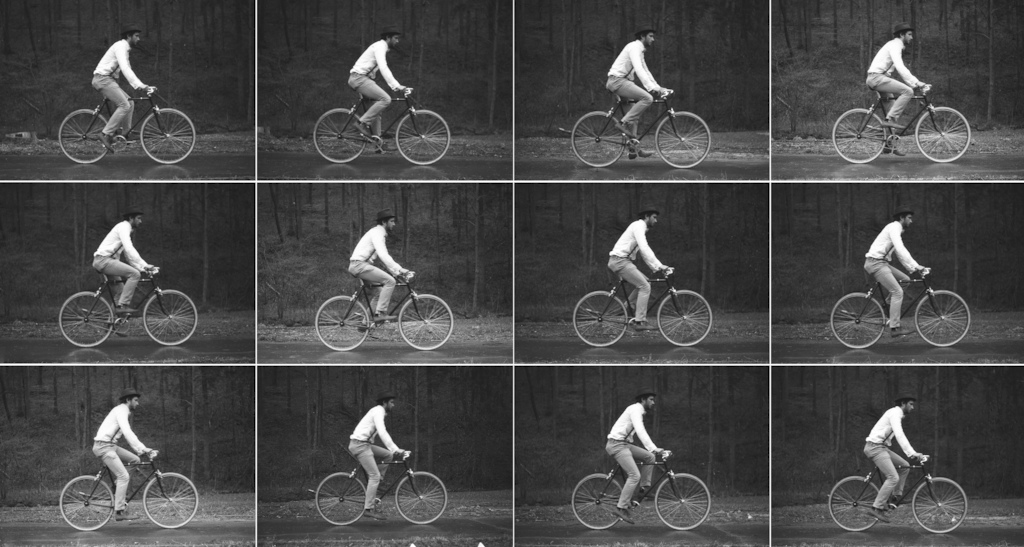 We are delighted to announce the publication of a new essay by IMCC member, Sara Dominici, '"Cyclo-Photographers", Visual Modernity and the Development of Camera Technologies, 1880s-1890s', in the journal History of Photography (42.1). For a few lucky people, you can download a copy for free via the following link (the first 50 on a first come first served basis):
https://www.tandfonline.com/eprint/w2ZiVhX3mTNjcAaV2EYy/full
Sara demonstrates in the essay how the intertwined development of popular photography and cycling in Britain was felt so close that, in the 1880s, contemporary commentators could write of 'cyclo-photographers'. The camera apparatus available at this time, bulky and fragile, was largely impractical to carry on a ride, and thus cyclo-photographers joined outdoor photographers in asking manufacturers for simpler and easier to operate cameras. However, a close reading of primary sources reveals that such demands were also the result of a new engagement with the possibility of seeing enabled by cycling itself. What was the cyclo-photographers' experience of visual modernity? The article explores whether, and in what ways, the parallel emergence of a desire for compact cameras was linked to the new, and interconnected, ways of moving and seeing that the engagement with these two modern cultural technologies had made possible.

The Institute for Modern and Contemporary Culture
University of Westminster Department of English, Linguistics and Cultural Studies
32-38 Wells Street, London W1T 3UW. United Kingdom.