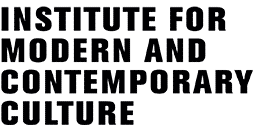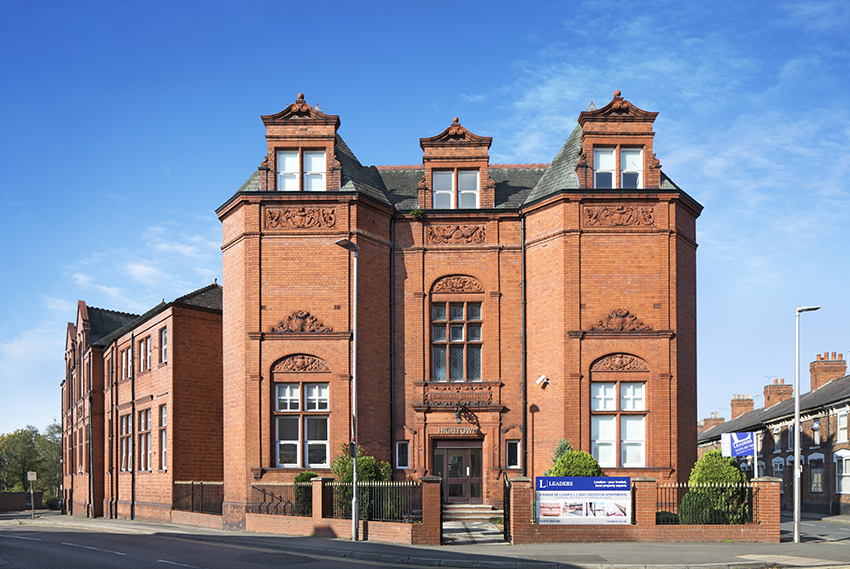 Saturday 17 November 2018 – Sunday 10 March 2019
Bluecoat, School Lane, Liverpool L1 3BX
The Art Schools of North West England
John Beck and Matthew Cornford
As part of their ongoing exploration of the history of art schools in the UK, this exhibition of new work by IMCC's John Beck and artist Matthew Cornford focuses on the art schools of the North West. The core of the exhibition is a collection of over thirty photographs by Matthew Cornford of art school buildings or the sites upon which they stood. Monuments to the economic power of the region in the nineteenth century, and often the result of tangled social and cultural forces — where working class struggles for education and self-organisation collide with the industrialists' desire for a narrowly trained and compliant workforce and growing middle class demands for local cultural institutions  — the art school buildings are markers of past social, political and aesthetic ambition and, especially in those cases where buildings have been sold off and, at best, repurposed as flats or offices, reminders of the extent to which that ambition has shrunk as it has been progressively individualised, privatised and monetised.
More information here.

The Institute for Modern and Contemporary Culture
University of Westminster Department of English, Linguistics and Cultural Studies
32-38 Wells Street, London W1T 3UW. United Kingdom.