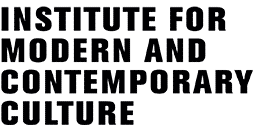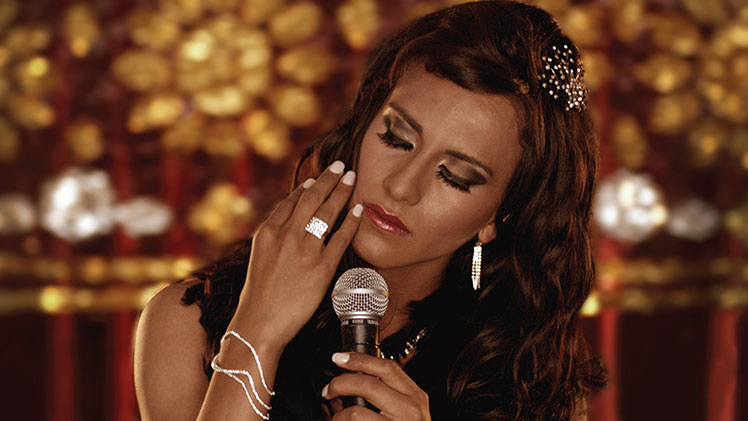 Thursday 21st June 2018, 16.00 – 18.30
Room UG04, University of Westminster, 309 Regent Street, London W1B 2HW
Trans Representations on Latin American and Chinese Screens
Representations of trans characters have been at the centre of recent film and TV in two locations often perceived to be traditionally conservative: Latin America and China. This seminar brings together research from these geographies to create a dialogue around film and TV production, trans representation, the ethics of visual culture and the interplay between screen studies and local culture in this transnational context.
Speakers include:
Dr Gustavo Subero, 'Carmín Tropical: Trans Identity and Mexican Neo-Noir Cinema'
Dr Hongwei Bao (University of Nottingham), 'Shanghai is Burning: Extravaganza and the New Queer Chinese Cinema'
Dr Liz Harvey-Kattou (University of Westminster), 'Breaking the Mould in Latin American Film: Trans Representation in A Fantastic Woman and Hold Me Like Before'
Dr Jamie Zhao (University of Warwick), 'Queer, Yet Never Lesbian: Tomboyish Celebrities in the Chinese Singing Competition Show Super Girl'
All welcome! Book a place here.

The Institute for Modern and Contemporary Culture
University of Westminster Department of English, Linguistics and Cultural Studies
32-38 Wells Street, London W1T 3UW. United Kingdom.