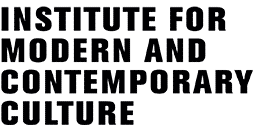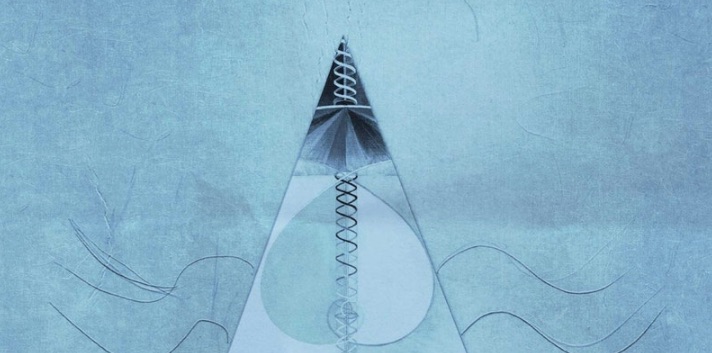 Tuesday April 17 2018, 6.30pm-10pm
Yurt Cafe, St, Katharine's Precinct, 2 Butcher Row, London E14 8DS
Whose Voice is It Anyway?: Feminist Inclusivity in Practice and Theory
This event seeks to bring together writers and academics whose works engage with the intersectionality of feminist theory and practice. Organised by Isabelle Coy-Dibley and Genna Gardini, this event is part of the S A L O N – London project, a feminist environment championing solidarity and the creation of a platform that brings about change by finding new forms of feminist kinship, directed by Dr Georgina Colby and Professor Susan Rudy.
The evening focuses on the three key pillars of the project – Solidarity, Activism and Language. The event will feature an interdisciplinary panel of speakers, including Eleanor Perry, Isabel Waidner, Linda Stupart and Nala Xaba, and aims to question how inclusive feminism is, whether/how it should be inclusive, and how the works of these speakers' challenge, transgress, problematise, experiment and interact with feminism. Through hearing perspectives and readings from our speakers, we will tackle questions such as: how does the experimental and innovative writing and readings of works engage with present forms of feminism; and how do these forms of writing challenge, resist, and actively reshape feminist practices? By viewing writing as a form of activism and a place to voice political, social and cultural issues and desires for transformation, we will investigate S A L O N's assertion that "Experimental, multi-modal, transgender and multi-lingual languages are emerging as linguistic forms for inscribing voiceless narratives of those excluded and marginalised."
Doors will open at 6:30pm, for a 7pm start. Wheelchair accessible.
Free, but please register here.
For more info visit https://www.salon-london.org/events/

The Institute for Modern and Contemporary Culture
University of Westminster Department of English, Linguistics and Cultural Studies
32-38 Wells Street, London W1T 3UW. United Kingdom.