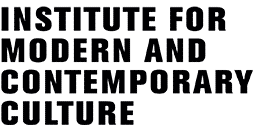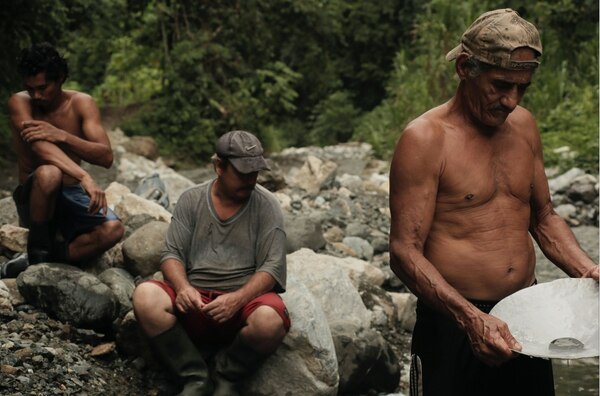 Saturday 5th October, 1.00 – 4.00 pm
Birkbeck Cinema, 43 Gordon Square, London
Contested Identities in Costa Rica: Book launch and screening
Our colleague Liz Harvey-Kattou will be in conversation at Birkbeck, University of London, about her new book Contested Identities in Costa Rica: Constructions of the 'tico' in Literature and Film (Liverpool University Press, 2019), followed by a screening of Alvaro Torres Crespo's recent film Nosotros las piedras / We the Stones (2018), shown for the first time in the UK.
Contested Identities in Costa Rica: Constructions of the Tico in Literature and Film explores the small Central American nation, famed for its ecological credentials and its reputation as "the happiest country in the world". A rare and urgent inquiry into Costa Rican literature and film, this book looks at protest literature from the 1970s by Quince Duncan, Carmen Naranjo, and Alfonso Chase, who defied the normative discourse from their Afro-Costa Rican, feminist, and queer perspectives, and at the contemporary cinema that is redrawing the map of filmmaking in the region, including films by Esteban Ramírez, Paz Fábrega, Jurgen Ureña, and Patricia Velásquez. The author will be in conversation with Fernando Chaves Espinach, from the MA Film Programming and Curating at Birkbeck, University of London.
We the Stones / Nosotros las Piedras (2018, 74', digital) follows a group of gold panners who live deep in Costa Rica's jungle, in a protected area from which the government has repeatedly tried to expel them. Several years in the making, this piercing, tender portrait of men in the margins of society questions how nature and its conservation are discussed in one of the key sites for climate change and environmental protection. Intimate and with rich cinematography by Caleb B. Kuntz, the film admiringly contemplates how masculinity and political identities are shaped in the shadow of one of the densest jungles in Central America.
Booking via eventbrite here.
The programme is curated by Fernando Chaves Espinach from the MA Film Programming and Curating at Birkbeck, presented by the Embassy of Costa Rica in the UK and the Birkbeck Institute for the Moving Image (BIMI) with support from the Centre for Iberian and Latin American Studies (CILAVS).

The Institute for Modern and Contemporary Culture
University of Westminster Department of English, Linguistics and Cultural Studies
32-38 Wells Street, London W1T 3UW. United Kingdom.