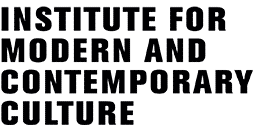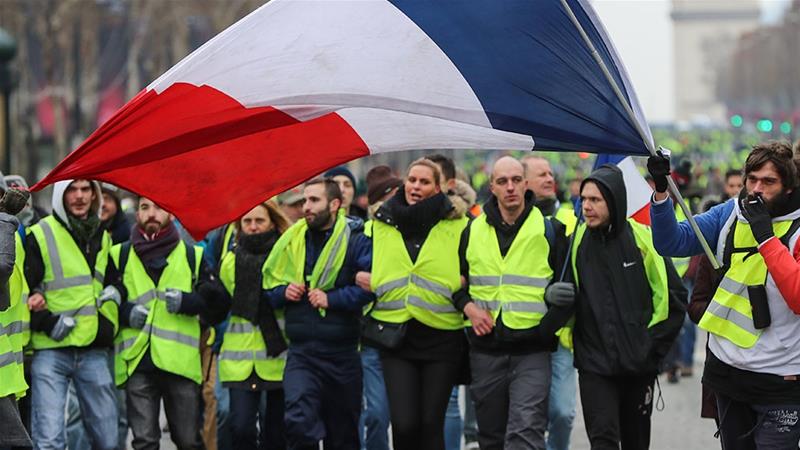 The IMCC is delighted to announce a series of public lectures to be held at the University of Westminster in collaboration with our friends in the Centre for the Study of Democracy, and with the support of the French Embassy and the Political Studies Association.
Lectures will take place monthly, normally on a Thursday evening from 5.30 – 7.00 pm, and are free to attend, but booking is essential.
Thursday 26th September – Fyvie Hall, University of Westminster, 309 Regent Street
Eric Fassin (University Paris 8 Vincennes – Saint-Denis/LEGS): Introduction
Thursday 10th October – Room UG05, University of Westminster, 309 Regent Street
Sophie Wahnich (CNRS/TRAM): "Democracy Taken in Vice: Understanding the 'Yellow Vests' Event"
Thursday 14th November – Room UG05
Ninon Grangé (University Paris 8/LLCP): on the state of exception
Wednesday 4th December – Room UG05
Fabien Jobard (CNRS/CESDIP): "Liberal, Authoritarian, or Police State? Defining the French State According to its Police"
Thursday 30th January – Fyvie Hall
Syliane Larcher (CNRS/IRIS): on Afrofeminism and French universalism
Thursday 13th February – Fyvie Hall
Sébastien Chauvin (University of Lausanne/CEG): on LGBTQI struggles and French universalism
March 2020 (TBC)
Norman Ajari (University Toulouse 2 Jean Jaurès/ERRAPHIS): on the racialised man produced as a threat in France
April 2020 (TBC)
Elsa Dorlin (University Paris 8): on violence entailed by the denial of France as postcolonial
Thursday 11th June
Nacira Guénif-Souilamas (University Paris 8/CEFEG): on subjectivities who already live as postcolonial
The events are free and open to all, but please do not forget to book on Eventbrite.

The Institute for Modern and Contemporary Culture
University of Westminster Department of English, Linguistics and Cultural Studies
32-38 Wells Street, London W1T 3UW. United Kingdom.