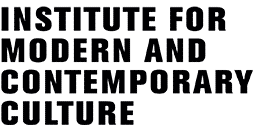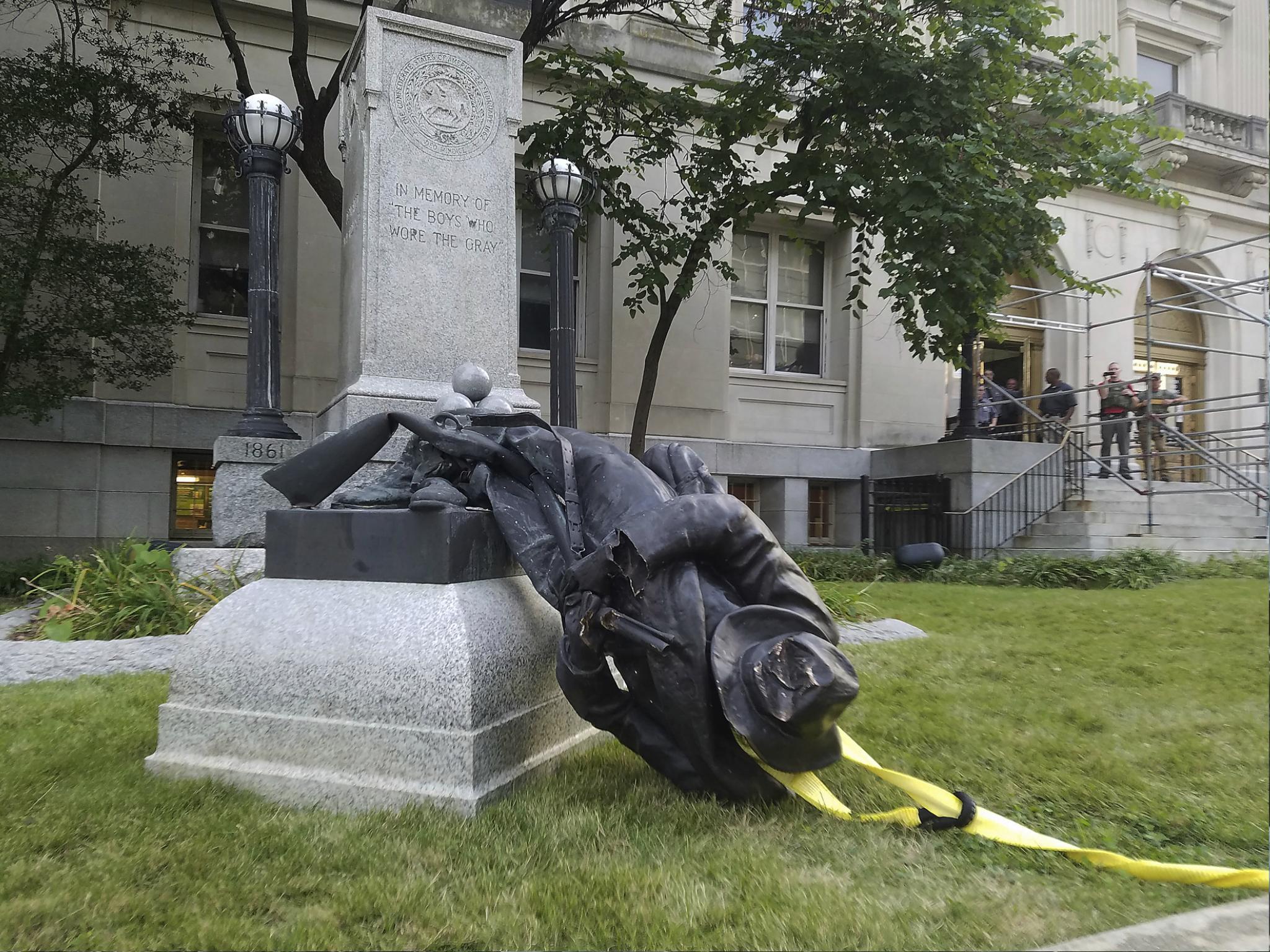 Thursday 24 January 2019, 18:00 – 20:00 pm
Fyvie Hall, University of Westminster, 309 Regent Street, London W1B
Is Memory the Basis of History (After Trump)?
Lucy Bond (IMCC) & Howard Caygill (CRMEP, Kingston University)
The second in a series of six Public Lectures on Philosophy, Politics and Culture, co-organised by the IMCC with the Centre for Research in Modern European Philosophy.
Lucy Bond is Senior Lecturer in American Literature and Culture at the University of Westminster. She is author of Frames of Memory After 9/11 (2015), co-editor of The Transcultural Turn (2014) and Memory Unbound (2016), and co-author of the forthcoming Trauma in the Routledge New Critical Idiom series.
Howard Caygill is Professor of Philosophy at Kingston University. Among other works, he is author of Kafka: In Light of the Accident (2017), On Resistance: A Philosophy of Defiance (2013), Levinas and the Political (2002) and Walter Benjamin: The Colour of Experience (1998).
Chaired by John Beck (IMCC).
The event is free, but booking via eventbrite is essential. You can book here.
Details on the rest of the series can be found here.

The Institute for Modern and Contemporary Culture
University of Westminster Department of English, Linguistics and Cultural Studies
32-38 Wells Street, London W1T 3UW. United Kingdom.