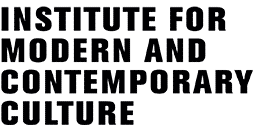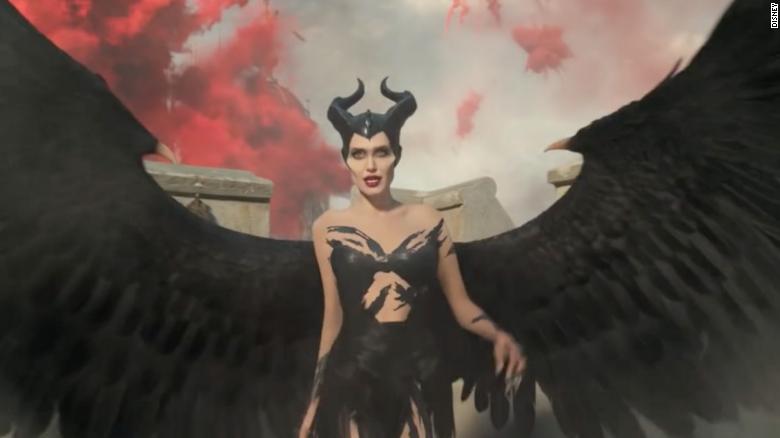 Wednesday 11th December, 5.00-7.00 pm
Room 152-153 (Cayley Room), University of Westminster, 309 Regent Street, London W1B 2HW
Evil, Reborn: Remaking Disney Villains and the Gothic Intertext
Lorna Piatti-Farnell (Auckland University of Technology) 
In an age when the film industry has given us a prolific stream of remakes, sequels, prequels and other creative off-shoots, it is not surprising to see Disney jump enthusiastically on the retelling bandwagon. Disney has recently developed their own distinctive form of 're-make': the live-action re-make. Within this, Disney villains have often taken central stage. Aesthetically, the roots of Disney's villains can be traced through fairy tales, Gothic literature and horror. The twenty-first century, however, has added a layer of complication. Narratives of redemption are constantly associated with well-known villains, often changing or reshuffling both physical and perceived moral characteristics that were once seen to be untouchable. In the contemporary era, animated Disney villains cannot be considered as singular entities, but must be perceived as intertextual figures that are continuously remade and reborn across narrative and media spectrums.
Lorna Piatti-Farnell is Director of the Popular Culture Research Centre at AUT. Her many books include Consuming Gothic: Food and Horror in Film (Palgrave 2017) and The Vampire in Contemporary Popular Literature (Routledge 2014).
All welcome, but guests from outside Westminster should RSVP Frankie Hines: frankie.hines@my.westminster.ac.uk OR Baptiste Danel: baptiste.danel@my.westminster.ac.uk

The Institute for Modern and Contemporary Culture
University of Westminster Department of English, Linguistics and Cultural Studies
32-38 Wells Street, London W1T 3UW. United Kingdom.